EACC to probe the alleged loss of Sh20 billion at City hall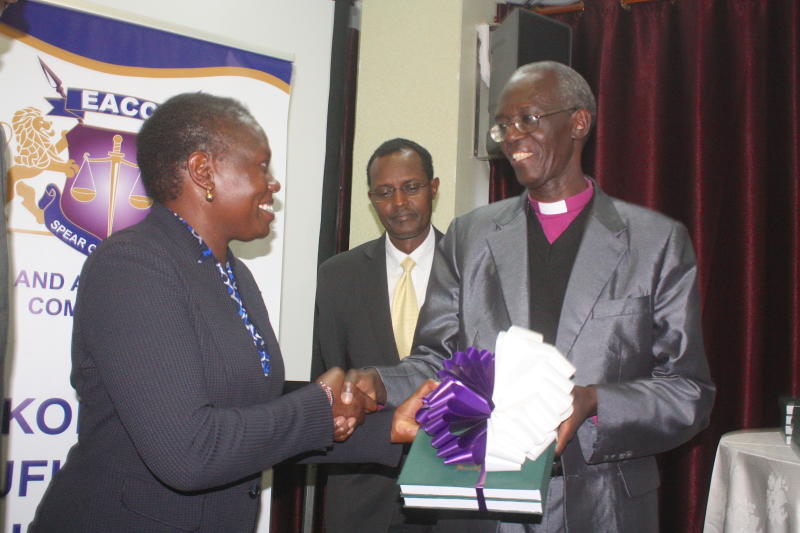 Officers from the anti-corruption commission are set to start investigations into the alleged loss of Sh20 billion at City Hall.
Nairobi County Public Accounts Committee last week forwarded its resolutions on the Auditor General's report to the Ethics and Anti-Corruption Commission for action.
According to the Auditor General's 2015-2016 report, more than Sh20b could not be accounted for and the PAC recommended that EACC takes action against the involved departments and bodies.
Areas of key concern include illegal payments, flawed tendering process, lost county assets, spending funds at source and unsupported expenditure. County officials, external banks as well as former employees, are targeted in the probe.
Through a letter dated May 23, EACC acknowledged receipt of the PAC report promising swift action on the matter.
"The commission shall institute investigation into the allegation of misappropriation or embezzlement of funds to inform further action," read the letter signed by deputy director of investigations, Humphrey Mahiva.
While tabling the report, PAC chairman Wilfred Odalo revealed that six law firms were illegally paid Sh480 million.