New twist in 35-year battle for Sh17 billion Koinange estate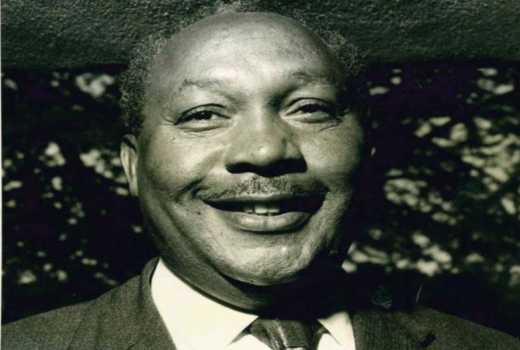 A fresh battle over former minister Mbiyu Koinange's multi-billion shillings estate has landed at the Supreme Court. On Friday, the court certified an application challenging the inclusion of two women as beneficiaries of the late Koinange's estate by the Court of Appeal, urgent.
The top court also stopped all proceedings at the High Court relating to division of the late Koinange's estate estimated to be worth more than Sh17 billion until the application by his son George Kihara Mbiyu is determined. "Pending hearing and disposal of this matter, proceedings in the High Court over the succession case number 527 of 1981 shall rest in suspension," ruled Justice Jacktone Ojwang.
Koinange's children are seeking the Supreme Court's intervention to stop the two women -- Margaret Njeri and Eddah Wanjiru -- from claiming a part of the estate after the Court of Appeal recognised them as Koinange's widows and gave them a share.
New evidence
They argue that the Court of Appeal made a mistake in introducing "a new form of marriage not known in law" to recognise Margaret and Eddah as their step-mothers, even after the High Court found that they were not legally married to the former Cabinet minister.
Through lawyer Ken Kiplagat, the siblings argued that the Court of Appeal introduced new evidence as prove of marriage when all indications during the 37 years the case has been in court suggested the two women were not married to Koinange.
"A substantial miscarriage of justice shall occur if the Court of Appeal decision is allowed to stand," said Kiplagat. He argued that at no time did the children consider the two as their step-mothers given that Margaret divorced their father and married their uncle Charles Karuga while Eddah was their father's secretary at Harambee House.
The dispute started in 1983, two years after Koinange's death when the two ladies moved to court to be included as wives. In 2015, Justice William Musyoka of the High Court declared that Margaret and Eddah were not legally married to Koinange and stripped them of any claim to the estates.
He also revoked Koinange's property owned by the two women. But in December last year, Appellate Judges Philip Waki, Asike Makhandia and Kathurima M'Inoti overturned the High Court decision and recognised the two women as Koinange's widows.