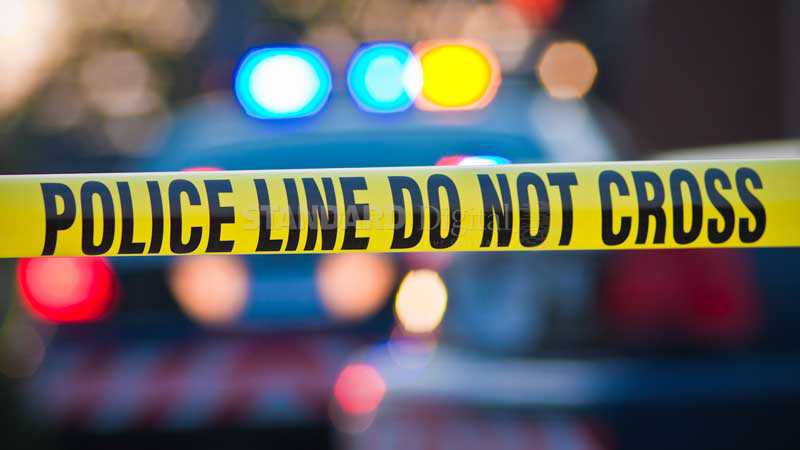 A boy, 11 was electrocuted after he touched live wires in their house in Kangemi area, Nairobi.
The boy was connecting power to their television set when he touched the naked wires killing him on Sunday evening, the family and police said.
According to Dagorreti police boss Mohamed Rashid, the father of the boy had noticed the wires were naked and informed the family he was going to get an electrician to come and fix the problem.
"When he came back with the electrician he found the boy had been electrocuted," said Rashid.
The body of the boy was later moved to the mortuary.
Read More
Cases of electrocution are common and on the increase in informal settlement places with police saying they receive up to five cases weekly.
Most of the cases are blamed on illegal power connections in these places.
Meanwhile, a man committed suicide in his house in Kayole, Nairobi.
The man was alone and the body was discovered by his sister who was visiting. Police say they are yet to establish the motive of the incident and that an investigation had been opened. The body was moved to the mortuary.
Kayole police boss Joseph Gichangi said they were called and informed of the incident and that the body was hanging from the roof.