PLO Lumumba appointed head of City hall's Sh60B debt audit committee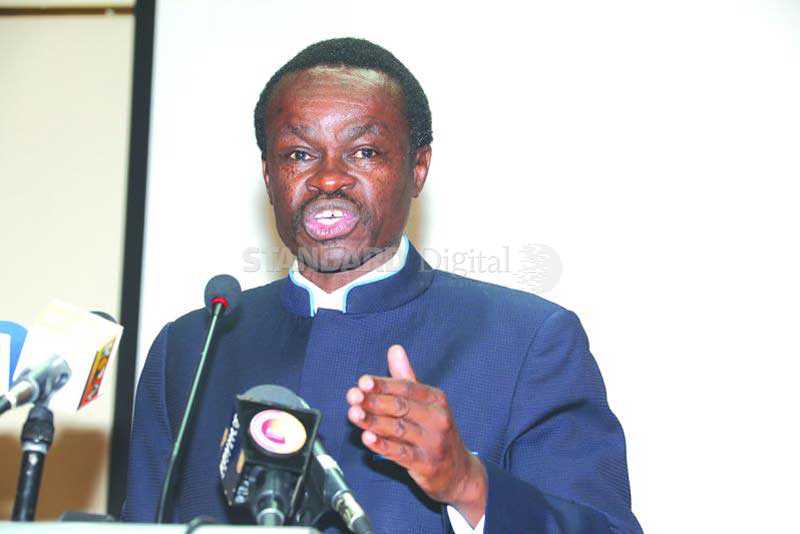 A former anti-corruption boss has been appointed to head a 10-member committee auditing City Hall's pending debts.
In a Gazette notice dated March 9, Governor Mike Sonko reorganised the team he had nominated last month to scrutinise the pending Sh60 billion for the payment of goods and services rendered to previous regimes.
PLO Lumumba, who is the chairman, will be assisted by former Law Society of Kenya boss Erick Mutua and Martin Wamae, who are co-chairs.
"The committee will bring to finality the problem of pending bills claimed against the county government," stated Mr Sonko.
Other members
Other members of the committee include Yusuf Murabwa, David Kangara, Timothy Naeku, Robert Mbatia, Wilfred Odalo, Maurice Juma, and Charles Chege Kariuki.
The acting county secretary, Leboo Morintat, was appointed to serve in the secretariat together with two representatives each from the finance and from the legal affairs departments.
The city boss also directed that suppliers and contractors with any pending claims against the county government submit them within 21 days to the committee for consideration.
Sonko termed the new team as 'eminent persons of good public reputation' and said that they would aid the county in achieving its agenda.
He added that the team would be charged with verifying each pending bill.