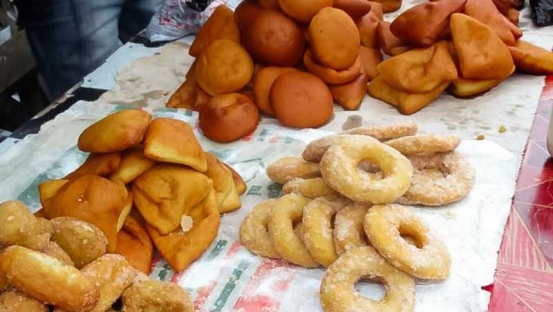 No food caterer will be allowed to serve in any event of whatever capacity without public health officials green light, Nairobi County has directed.

Hawking of food and open air cooking has also been banned with the Nairobi County Health Committee member Dr Bernard Muia vowing stringent actions following an outbreak of cholera.

Dr Muia said on Friday that his office will be soon publishing new guidelines for caters offering services across the city.

Though he said not all caterers being outsourced in events are to blame for the outbreak-as they have updated licenses and certificates-he noted that high end hotels have been soliciting these services from unlicensed caterers.

The move by the Nairobi County Government has been informed by a recent case of suspected cholera outbreak that saw two Cabinet Secretaries; Treasury's Henry Rotich and Industrialization's Adan Mohamed hospitalised with symptoms.

This was after they attended a trade conference convened by the Ministry of Trade held at the Kenyatta International Convention Centre between July 10 and 12. Catering services for this event were outsourced from San Valencia chain of eatery.

Muia confirmed that at least six delegates of the said conference were hospitalised with diarrhoea. He however maintained that it cannot be conclusively reported that it is cholera they are suffering from.

He added that investigations into the contracted eatery have started and samples collected. These include environmental swabs, food and stool samples from the food handlers taken to the National Public Health laboratories which will be tested for culture and sensitivity.