No human being should be locked up in such a place, says Johnstone Muthama after release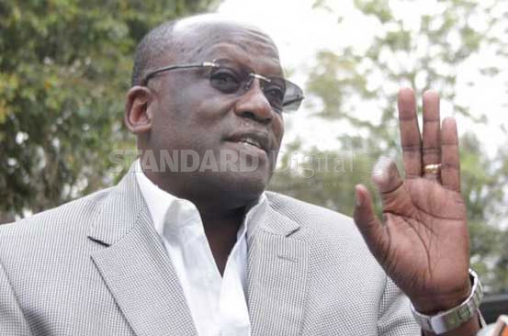 Our stay in the cells was pure torture. We were not beaten up but we were tortured. The environment under which we were kept and what we went through is unacceptable.
No human being deserves to be kept under such conditions. All the six of us were taken to one small room and slept on the floor.
We were not given a blanket or anything to cover ourselves. We were not allowed to go to the toilet but given a bucket where we used to relieve ourselves. We huddled together to keep warm.
We were not given any water. We didnt bathe or brush our teeth. There was no food. No one was allowed to visit us except our spouses who only spoke to us through an opening in the cell.
I am so traumatised about the conditions in the cells which are not fit for any human being. I can't speak now but I promise to talk to the media next week to share the experience. The Government cannot stoop so low and treat its citizens like terrorists.