Florence Mutua: Our cell was next to one full of drunkards and touts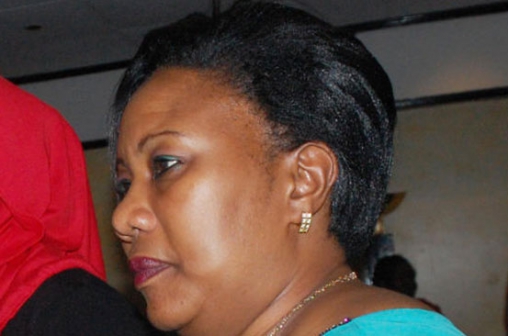 It was a nightmare and inhumane. We were rushed to court under unclear allegations. That was the beginning of four agonising days in the cells. We arrived at the Muthaiga Police Station at 9pm. It was dark and scary. We did not know where we were being taken.
The officers were very professional. Hon Aisha Jumwa and I went through the routine check and the officers took away our stuff and only left us with the clothes we were wearing.
We were locked up in a dark room with no lights. One of the officers gave us one thin blanket to keep warm. We didn't know whether to put it on the floor or cover ourselves. However, we were relieved to learn that the room had an inbuilt toilet and a tap with running water.
Though the toilet was dirty, we could at least maintain some hygiene. In the cell, we found two Muslim girls who were in for terrorism charges. They welcomed and gave us a leso to cover ourselves.
There was men's cell next to ours. It was packed with many petty offenders like touts and drunkards. In as much as the station has kept some hygiene standard, it needs a coat of paint and the toilets need thorough cleaning.