Kenya to write protest letter to the US over corruption clip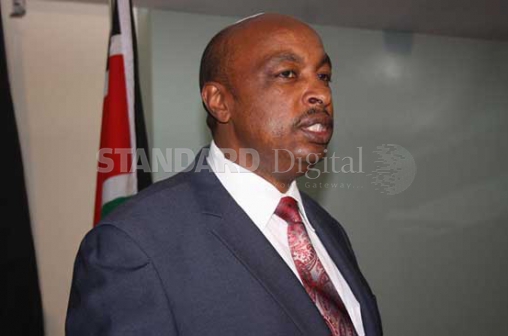 The Government will formally protest to the American government after a documentary depicting the country as corrupt was aired by a leading US public broadcaster.
Government spokesman Eric Kiraithe said the documentary video that went viral after it was aired early this week by Public Broadcasting Service (PBS) was misleading and was meant to tarnish Kenya's image.
PBS, a prominent provider of television programmes to public TV stations in the US that are transmitted to tens of millions of homes every day, broadcasted the documentary series titled "How widespread corruption is hurting Kenya" at prime time on Monday night.
"Those who have watched the video can attest that it is full of unsubstantiated claims, innuendo and assertions that are not backed by any evidence," he said Kiraithe during the government weekly press briefing yesterday.
Former anti-graft czar John Githongo and renowned activist Boniface Mwangi feature in the documentary prepared by Nick Schiprin, a former foreign correspondent with Aljazeera Television Network and Zach Fannin.