PHOTOS: Highrise residents block Mbagathi way protesing dry water taps
Nairobi, Kenya: Nyayo Highrise residents blocked Mbagathi Way Saturday morning to protest lack of water in the estate.
The residents complained of persistent dry water taps.
Motorists on the busy highway were stranded after the angry residents blocked the road with rocks.
According to one of the residents, Sonko rescue team brought water to the residential area last week.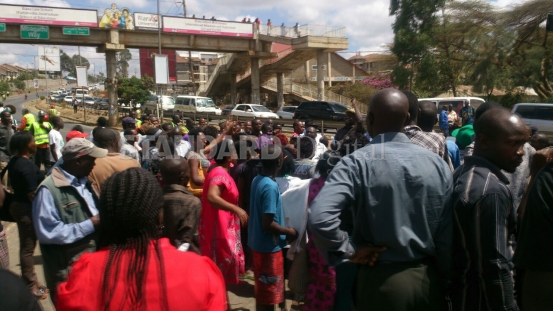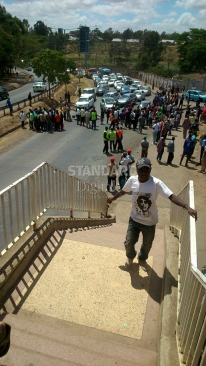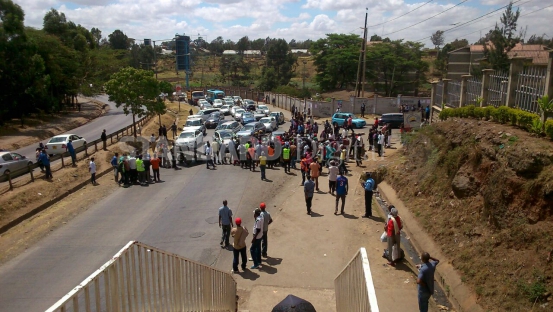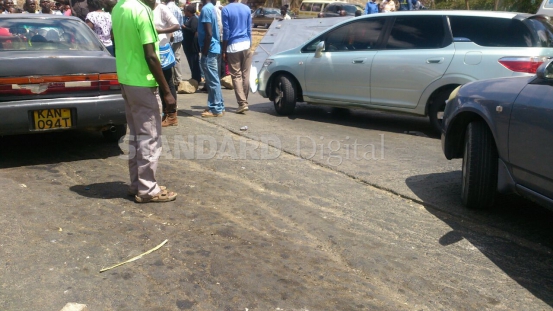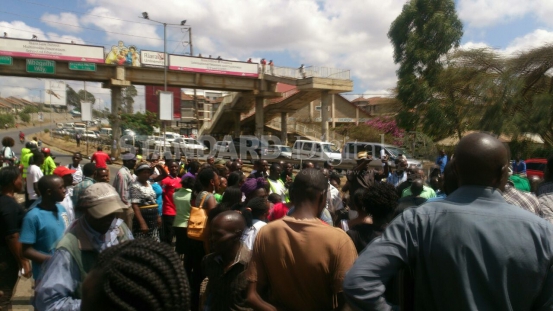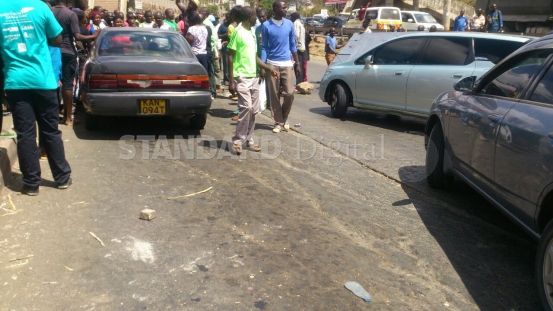 Photos By Joylene Lochita