CMA fines four board directors Sh15m over funds misuse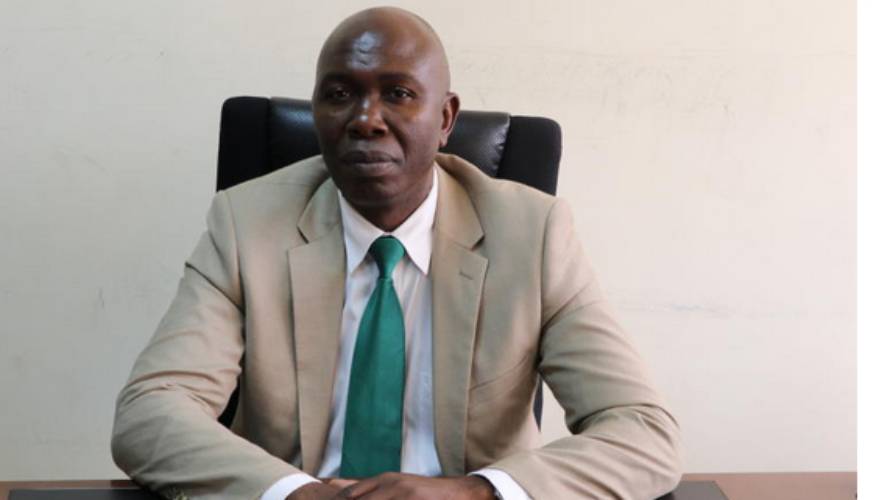 NAIROBI, KENYA: Capital Markets Authority (CMA) has fined ex-board directors of Real People Kenya Limited and Real People Investment Holdings Sh15m for misuse of Sh1.3b bond proceeds.

In a statement on Wednesday, CMA said the four board directors will further be banned from holding a director position at any fund manager listed on the capital markets.

"The CMA has taken enforcement action against former board members of RPKL as well as current and former board members of RPIHL, South Africa for their role in the misapplication of the Sh1.3 billion MTN proceeds," said CMA in its statement in part.

According to the regulator, RPKL received approval in 2015 for a Sh5billion (medium-term note) MTN programme, but after raising Sh1.6billion, the firm experienced financial challenges leading to an extension of maturity dates past the 3-year and 5-year statutory periods.

"CMA initiated an investigation into the matter and noted that there appeared to have been a plan involving RPKL and RPIHL, South Africa to use the MTN proceeds to settle an inter-company loan even before the application, approval, and issue of the MTN," explained the regulator in its statement.

The investigations found a lack of effective oversight on the part of RPKL's board on how the proceeds of the medium-term notes would be used.

"The approved and published Information Memorandum (IM) dated June 25, 2015, provided that the MTN proceeds would be used by RPKL for lending to clients in the small and micro-sized enterprises (MSME) sector in Kenya," explains the CMA. "On the contrary, MTN proceeds were used to settle Related Party Loan in South Africa."

Arthur Arnold, RPKL's Board Chairman at the time has been fined KES 5 million and disqualified from being a director or key personnel of any issuer, licensed or approved person in the country's capital markets.

The same action has been taken against Neil Grobbelaar, RPKL Board Member and Chief Executive Officer of RPHIL at the material time.

Arumugam Padachie, RPIHL Board Member and Group Chief Finance Officer at the time and Bruce Schenk, the alternate director to Neil Grobbelaar on RPKL board and Executive Director of RHIPL at the material time have been fined Sh2.5million each and disqualified from being the director or key personnel of any issuer, licensed or approved person in the Kenyan capital market.

The disqualifications will only be lifted once the bondholders recover their money in full together with the accrued interest.
No enforcement action was taken against other senior executives of the company including James Mwai Mbui, former RPKL Chief Information Officer, Bruce Evans, former RPIHL Group Head of Corporate Finance and Werner Nel, former RPHIL Group Head of Treasury.