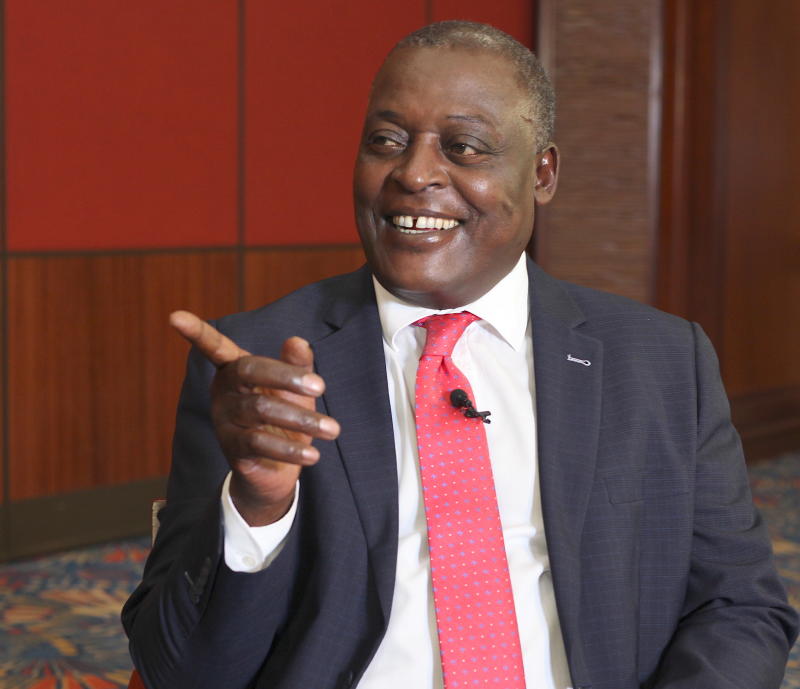 Here is a man whose politics and wealth have been constantly linked to a questionable assembly of youthful leaders who campaigned for the re-election of President Daniel arap Moi in 1992, it is written in Moi Cabinets, a coffee table book published by the Kenya Year Book Editorial Board and whose excerpts we bring you.
A survivor in his own right, he has overcome myriad auctions of the business empire he built from the proceeds of the Youth for Kanu 1992 (YK 92) campaign lobby that he co-founded. The freshly released KES 500 bank note became synonymous with the name Jirongo after YK 92 widely distributed it as vote-buying handouts during the election campaigns that year.
At one point, Jirongo spoke out against Kanu's rigidity concerning youth leadership and went ahead to assemble a team of MPs fiercely opposed to the ruling party's old ways.
His faction came to be known as Kanu C, as opposed to conservative Kanu A (made up of diehard leaders such as Moi and Cabinet ministers Nicholas Biwott, William ole Ntimama and Shariff Nassir) and the moderate Kanu B.
This was hardly unexpected. During his stint as a backbencher, Jirongo and other Kanu rebels, including Kipruto Kirwa and John Sambu, had formed the United Democratic Movement (UDM) to challenge Kanu in the 2002 elections.
But political analysts viewed UDM as an expression of disgust by youths isolated from Government in favour of the so-called old guard.
To date, nobody has attempted to quantify the amount of money that circulated within YK 92. What is clear, though, is that all its members, once described as "political sharks", became immensely rich.
Jirongo's performance as MP for Lugari and Minister for Rural Development remains a matter of conjecture. Not much has been reported on either score.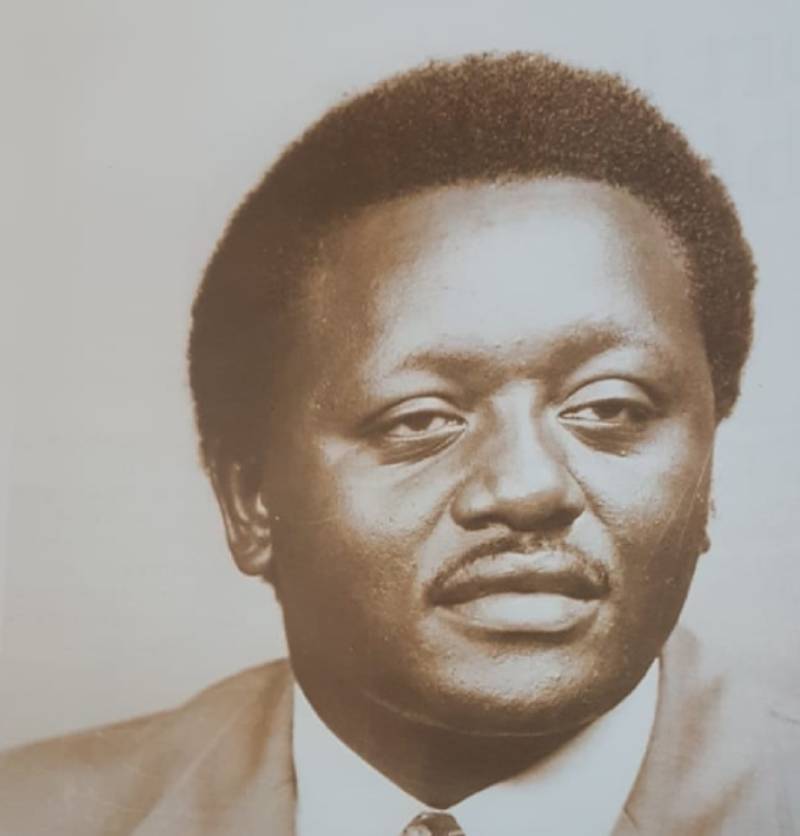 ARTHUR MAGUGU: Master of surprise
President Daniel arap Moi appointed Arthur Magugu to head the Ministry of Health in 1979, the same year Magugu won the Githunguri parliamentary seat.
Magugu worked hard to prove his worth – in mid-January 1980, when he visited the dental unit at the Kenyatta National Hospital and described the situation there as terrible. He was angered by the large stocks of expired medicine as a result of the superfluous requisition.
Magugu made impromptu visits to practically all crucial Government medical institutions and was also shocked by the mess at the Central Medical Stores where he found tons of expensive but unnecessary medicine, most of which was already expired.
At Mathare Hospital the only public mental healthcare institution in the country, the Minister discovered a similar situation. He was so enraged that he accused the hospital administrator of inefficiency and ordered that he be issued with a warning letter.
He was particularly angered by the large heaps of unwashed patients' uniforms due to what he was told was lack of diesel in the laundry room; but nobody could explain why the diesel had not been purchased.
"It is unfortunate that mental patients should be treated as if they were unwanted," he told the local dailies.
During the same visit, the Minister announced that the Government was planning to open psychiatric wings in provincial hospitals to avoid congestion at Mathare and lead to more humane treatment of mentally sick patients.
In his clean-up exercise, Magugu ventured further afield in the weeks that followed, reprimanding Medical Officers of Health in Loitokitok, Kiambu and Eldoret among other areas for stocking expired drugs, absenteeism and unclean hospital environments among other unsavoury practices.
Magugu made an indelible mark at the Health ministry when he made it compulsory for manufacturers of tobacco products to print a health warning on cigarette packs. He is also credited with enforcing the landmark ban on smoking in public places.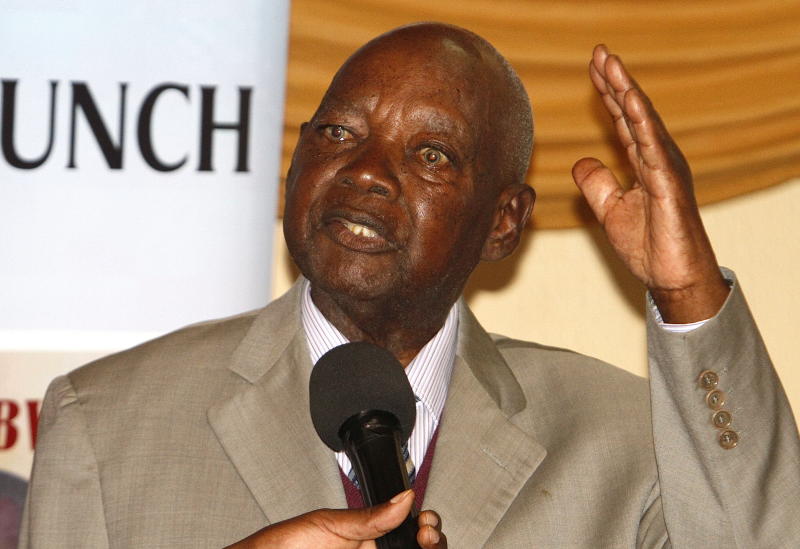 BURUDI NABWERA: The all-powerful Kanu Secretary-General
Under President Daniel arap Moi, Burudi Nabwera rose from Kanu Secretary-General, at the time regarded as the de facto number three post in the power hierarchy under the single-party rule, to the pinnacle position of Minister of State in the Office of the President.
In deploying Nabwera in the two powerful positions at different times, Moi was in essence taking advantage of his vast political and diplomatic experience
Kanu developed its dictatorial character during this time. Over-zealous with party power as the party's third secretary-general, Nabwera developed the confidence of a leopard, making every party policy pronouncement and threatening wayward Kanu members with disciplinary action or expulsion. Hitherto unknown to many Kenyans, he gained fame overnight around 1986, even before he became a Minister two years later.
Nabwera posed several rhetorical questions in his book titled How it Happened such as: Why did Kanu, which had ruled for nearly half a century, not read the signs of the times to know it was losing power? Why can't Kanu regain its lost glory? Why can't political parties instil discipline in members like he did while he was in Kanu?
As a Minister in the Office of the President, Nabwera was even more influential than as the Kanu secretary-general. In this position, he was one of the most sought-after ministers in Moi's regime. Power brokers, business people and job seekers would troop to his office in Harambee House to implore him to "take your word" to State House. His undoing was that he was unable to differentiate between the Government and party domains.
-Moi Cabinets is published in two volumes by the Kenya Yearbook Editorial Board