Eric: Advertising genius who left brief, but lasting impressions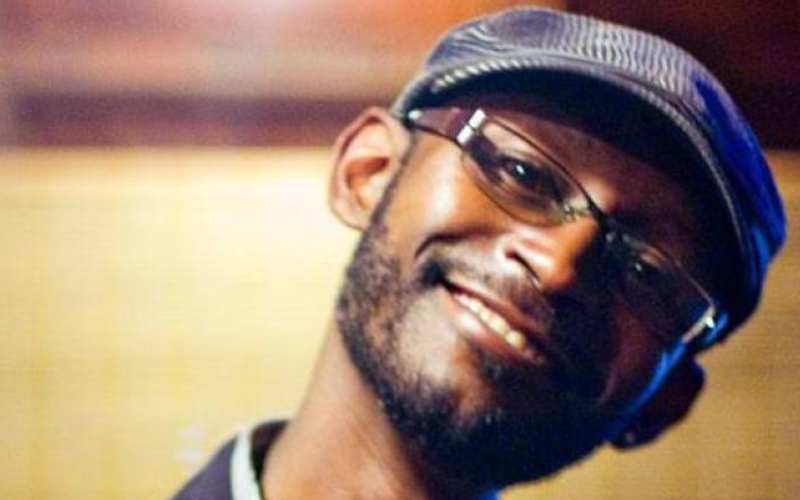 I have known three sets of identical boy twins in my life: In primary school, there was Andrew and Alfred Njogu; in high school, we had Ralph and Jay Groenewegen, who became my best friends; then after high school, at USIU, I met Dennis and Eric Ndavi.
The thing about these twin pairs is that after getting dressed up alike since they were babies, and being mistaken for each other all the time, they begin to separate in character.
There is always one more 'serious' twin.
And then there is the more 'fun' twin, the goofball with a crazy sense of humour.
In my three case studies, the 'fun' twins were Alfred (who went on to be in movies in Russia), Jay (who gaily relocated to Australia) and Eric Ndavi, who happily moved on up to become a creative advertising guru.
But 25 years ago when we first met, just before college, that in-between period when you are first discovering booze – and with Eric, the babes were all over him! The Ndavis were the 'cool guys' everyone wanted to be at their house parties. They were already celebrities.
And although it was Teddy Muthusi that we would go mucking about with in Mombasa in an 800cc Suzuki (stolen from his mother, the Ndavis – and especially Eric – were always the life of any party in town, back in the late 1990s.
It is no wonder that Muthusi was lost for words at the death of Eric this week, simply saying: "I do not know where to start."
Edward Kwach, whom we got to know at the turn of the millennium, was equally devastated. "Emotions are overwhelming," he texted. "You are my brother, my sanity, my voice of reason..."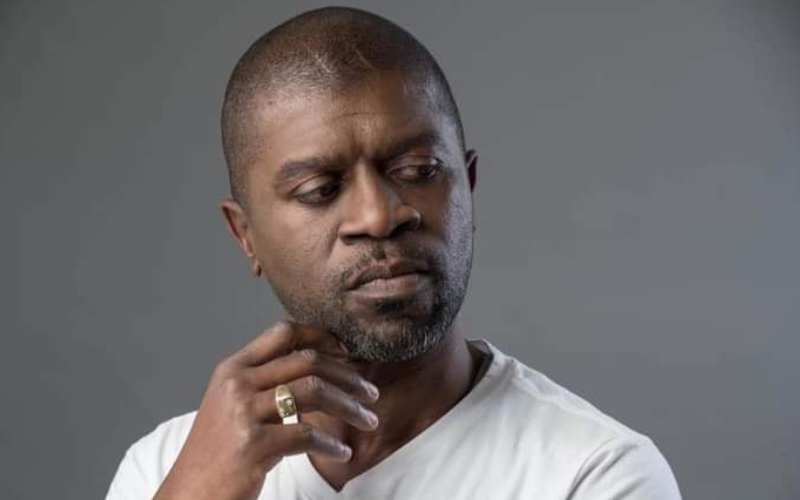 Because at a time when Kwach had been 'kwachud' by alcohol, it was Eric who was there for his journey to recovery and wellness – not to forget that both of them have this incredible wit and sense of humour that cracked up everyone in their presence.
Eric was not just a man about town, but one of those people you are always running into in all sorts of social and artistic circles, the type that photographers are always capturing in the magazine pages.
You would go to the Phoenix Theatre and Eric would be there backstage, with some petite/pretty actress hanging onto every word; or pop into Capital FM's Lonrho House offices, and he would be there, laughing and chatting animatedly with the presenters.
Eric, like a sleek advertisement, left brief but lasting impressions all his life!
Pinky Ghelani wished him an easy rest, and family prayers.
Patricia Amira mirrored those sentiments, saying: "I hold you in prayer and light. May God comfort your family, Eric Ndavi."
It is eventually in advertising that Eric ended up making his biggest mark.
I remember trying to sell him a couple of 'slogans' when he had become a meteorite in that world.
'We Will Rocky You' rock song for Rocky Driving School; and 'life's a journey, not a destination' for KQ. And indeed it is! And as Kwach poignantly put it, after Eric lost his battle against cancer of the oesophagus this week, "Your race is done, bro. I'll carry you with me, always..."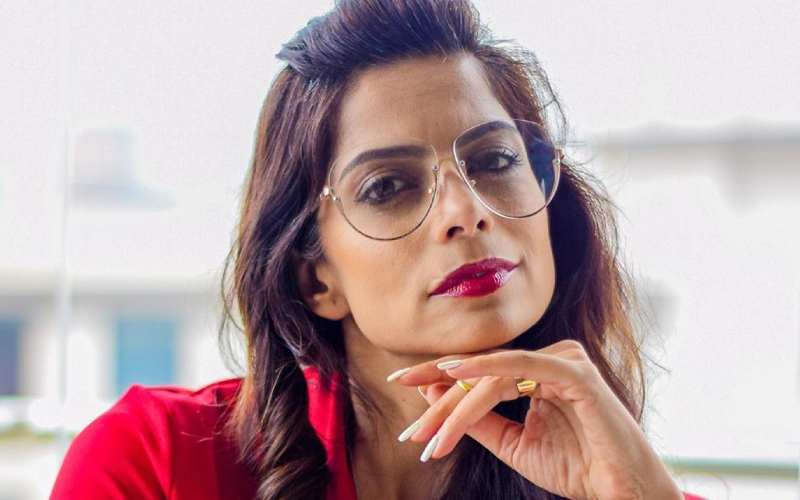 Roy Karuhize summed it up this way: "Thanks Eric for filling Kenya's radio, billboards, screens and digital channels with fun + our lives with even more..."
When looked at that way, we could say a voice has been silenced, a screen gone blank, a billboard lighted with a 'vacancy' sign, as yet one more of our Generation X celebrities is channelled out of all our lives.
And due to cancer, yet another star – after Janet Kanini, Big Kev, Lorna Irungu – becomes stardust, but whose light is channelled back to us through time.