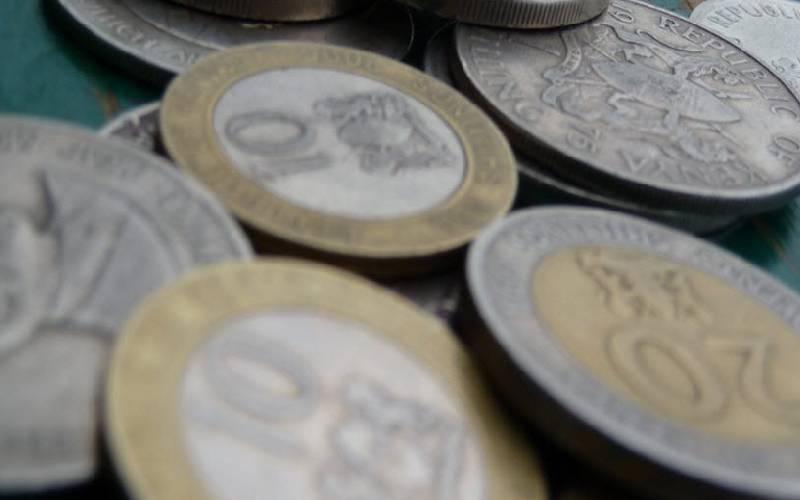 Kenyans are familiar with many statements and tag lines, but perhaps the most common that is not exciting to hear is 'brace yourself for tough economic times'.
The latest in the string is the Housing Levy.
A government decree to employers to begin monthly deductions to workers' pay from April to fund the State affordable housing dream has caused a major public outrage.
Affordable housing is one of the pillars of President Uhuru Kenyatta's legacy. Under the Big 4 agenda the government is to provide 500,000 decent, affordable housing units by 2022.
But Kenyans are questioning why the homeless have to part with deductions on their salaries to build homes for the homeless - talk of dampening the Easter spirit.
Back in the day, the long Easter break would be characterised by trips to upcountry, road trips to Naivasha and the likes, or if you had the financial muscle, go all the way to Dubai.
However, the 2019 Easter break had little to celebrate about.
Twitter user ItsMutai said, "This Easter is the worst in history of the country.. Truth is Kenyans have no money, they are broke. No employment. While leaders are looting. This Easter ni Kilio. Hii ni #EasterYaMatatizo."
His sentiments were echoed by FrankMtetezi, who said, "True. Our living cost has increased .... Money is not circulating. It's in the hands of a few dragons".
Zak_yule added, "The lords of impunity started following us till our place of worship ... it's time we stand ... and liberate ourselves from the chains of corruption. Yes we can."
Many Kenyans opted to stay indoors, while a few travelled outside the city.
For others, travelling so far was not an option as they had to work on Saturday.
Nairobi resident and bank staff Yvonne Mwangi said, "Only Friday and Monday are holidays. On Saturday I have to work half-day as I have been doing ever since I joined the bank. I can't go far even if I wanted to."
Some professions, especially the medical emergency services, do not have the option of staying away during holidays. They include doctors, nurses, fire engine operators and the police. In some cases, journalists have also had to say bye to holidays and long breaks such as Easter as 'the paper has to be read'.
Journalist Peter Obuya said, "We work in shifts, but that means there is still a group that has to be in the office. It's part of the job, we are not complaining."
Whether hard economic times are here or not, the Easter festivities were celebrated, albeit in completely different ways.