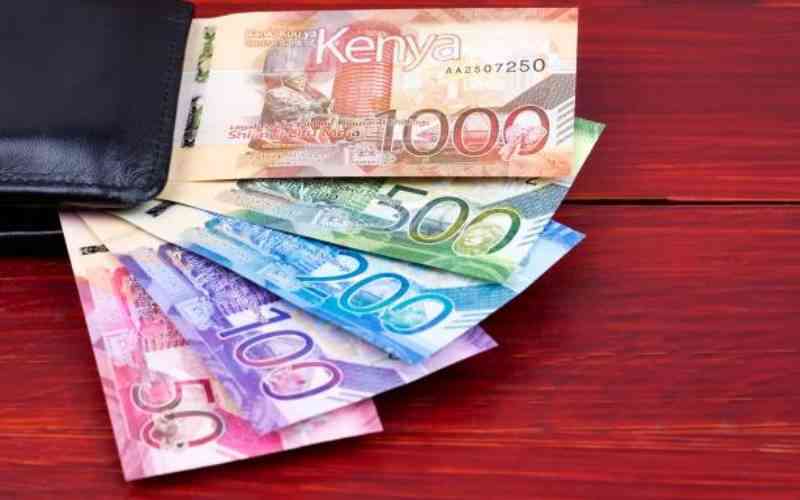 By now, the majority of the schools have been closed for the short holiday.
Many schools lack funds to keep students in school a day longer.
But the situation cuts across. Many parents are struggling to make ends meet, with the tough economic times and a school calendar that allows one little breathing space.
When the students go back to school, it will not take long before the teachers start sending them back over fee balances.
These students ought to stay in school to study. There should be a rule against sending children home over uncleared fees. But one can understand the tight spot that schools must be in.
Though some parents make arrangements for fee payment, some fail to respond. With the high cost of living, some schools have had to change the food served to the children. While some children may afford some pocket money, that is not the case for all of them.
Parents should strive to ensure their children have enough, as this also keeps them from mixing with the wrong groups in search of money.
Lenah Mboya, Rongo University