It is not always smooth sailing for graduates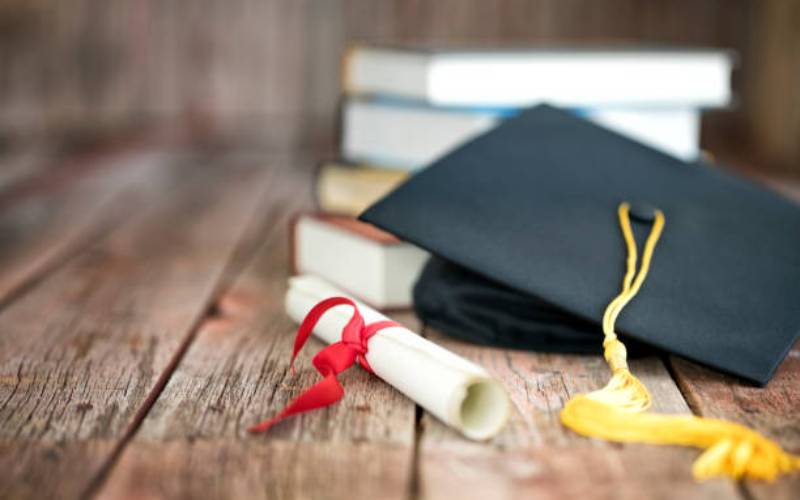 Some years back, graduation ceremonies would to give the best experience for university graduands.
Today, that glamour has been lost. Not everyone who joins campus completes studies due to various reasons.
Those who are able to finish usually have high expectations that often, are not met. Many students awaiting graduation in December have a lot on their minds.
First, the job market requires experienced people, yet fresh graduates have zero experience. Secondly, starting a business is not easy due to fiscal constraints, high taxation and other expenses. Third, most of them have Helb loans hence are called upon to pay back.
The government and society at large should look into this matter and come up with programmes that will uplift the graduates.
Programmes such as counselling and funding will help. With the funds, at least they will be able to start businesses and counselling would also help to get rid of mental illnesses.
Parents should continue to support their children even after graduation. When this and many other things are done for them, they will feel appreciated and accepted.
Finally, a daily reminder to graduates, "you have come too far to give up".
Letter from Vivian Oresha, Maasai Mara University