Political goodwill is needed to rescue our tourism sector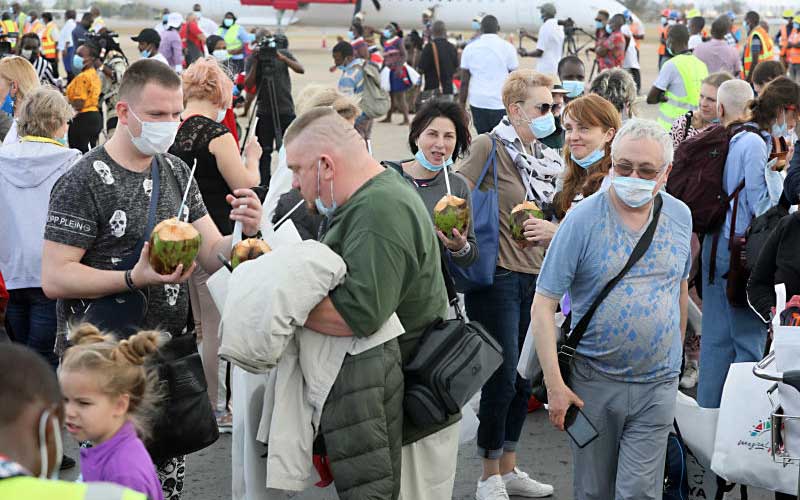 Tourism is a powerful vehicle for economic growth and job creation.
The World Travel and Tourism Council (WTTC) estimates that tourism is, directly and indirectly, responsible for one in ten jobs (330 million) and 10.3 per cent of the world's Gross Domestic Product (GDP).
In Sub-Saharan Africa, the potential for growth in tourism is significant and compelling. The region boasts abundant resources, expansive beaches, plentiful wildlife, extensive culture and adventure opportunities.
Since the outbreak of the Covid-19, the tourism and travel sector has been hit hard. Reports from the United Nations World Tourism Organisation (UNWTO) indicate that the number of international tourists has fallen by between 60-80 per cent in 2020.
This is largely due to closure of borders by many countries.
Domestic tourism has been hit by the night curfews and lockdowns of the disease-infected counties. The pandemic has threatened the livelihoods of up to 400,000 Kenyans who rely on the sector.
Thus, new solutions are required at national and county levels, to jointly respond to today's risks. The current crisis offers the government an opportunity to review the taxation regime and regulation impacting the tourism and travel sector.
Easing the taxation of the sector, such as waiving of the tourism levy, can motivate investors to offer more affordable products to domestic and international tourists thereby safeguarding the millions of jobs currently at risk.
Take a quick survey and help us improve our website!
Take a survey
The government can also partner with the private sector in developing the capacity of tourism workers by upskilling and reskilling them with the essential digital skills to adjust to the new normal.
This will ensure robustness and resilience of the sector.
The international nature of the tourism industry means that an effort to address the current pandemic and to prevent future crises requires a coordinated response between the various states.
Kenneth Maina, tax advisor at Ernest & Young