Cartels make fertiliser out of reach by killing cheap brands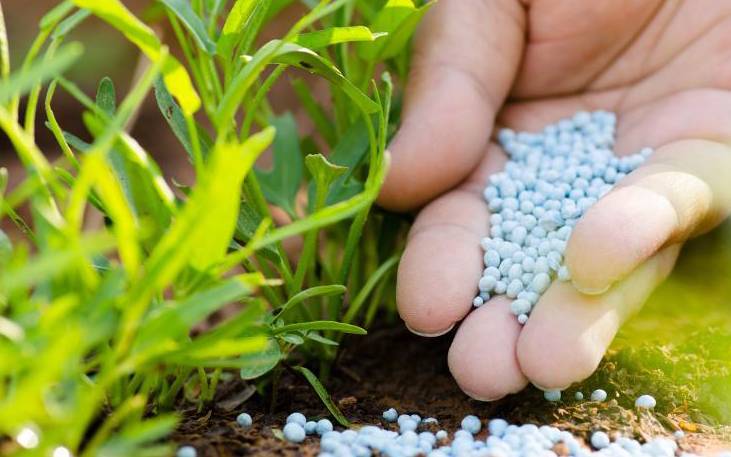 Kenya relies heavily on imported farming resources, fertiliser being on one of them. Just a month to planting season, the Government announced there would be no subsidised fertiliser as it has always been. How helpful is this? Every year, Kenyans are treated to news of 'fake' fertilisers nabbed somewhere.
Then the fertiliser goes and the owners remain a mystery. It has since emerged that it is not fake fertiliser. The arrests are instigated by cartels so as to gain monopoly in the market and hike prices. Through this, they fetch as much as Sh2 billion from sales.
The latest nab was for 3,500 tonnes of fertiliser worth Sh300 million last year June on grounds that it had mercury. The biggest syndicate is believed to be Export Trading Group (ETG) of Dubai, which has offices in Dar-es-Salaam and Nairobi. The price per 50kg bag of DAP fertiliser is Sh2,800 from ETG warehouse in Mombasa.
The same fertiliser of OCP which is impounded in Mombasa goes for Sh2,300 per bag. This year's planting season requires at least 200,000 bags of 50kg. The difference between ETG fertiliser and OCP fertiliser prices is Sh500, hence for the 200,000 bags there is a mark-up of Sh100 million before one talks of normal profit.
So the OCP fertiliser has to be kept off the market by cartels. The false allegations of mercury in the OCP fertiliser, is the weapon of choice at this time. The cartel will not allow retesting because they know there is no mercury in the fertiliser. Officials in investigative State agencies are either part of the scam to keep cheaper fertilser off the market or they have been blind-sided or they are too embarrassed by the dramatic Friday evening arrests.
There are reports that samples taken seven months ago have been 'lost' or 'destroyed'. There is also resistance to direction of the court to take new samples and retest from the fertiliser in Mombasa. There is intention to delay the entry of this cheaper fertiliser from one of the world's biggest manufacturer so that the cartels and middlemen get a chance to sell their more expensive fertiliser to government and helpless Kenyan farmers.
As compared to Kenya, a 50kg DAP fertiliser in Ethiopia sells for Sh2,000 despite it being a landlocked country. In Tanzania the same sells for Sh2,400. In Kenya the 'discounted' price stands at Sh3,000. Why should we allow cartels and middlemen to continue fleecing our farmers? Something should be done urgently, if we are to make Kenya a food secure nation.