Man, wife, 1-year-old daughter involved in crash on Namanga-Kajiado Rd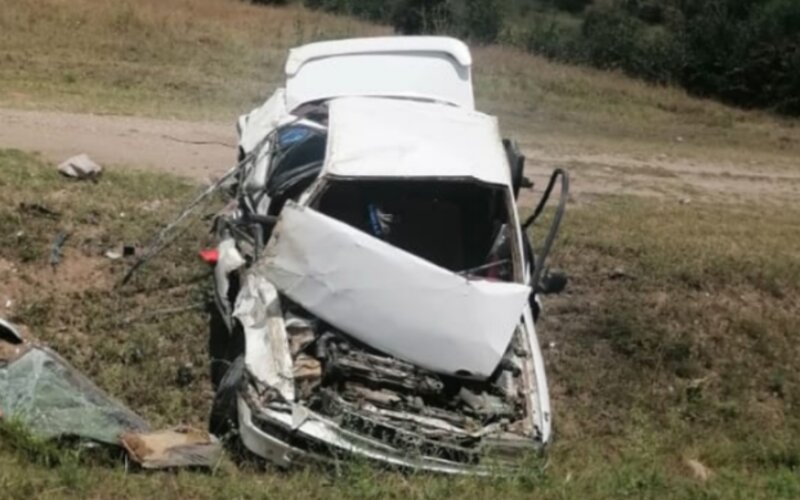 A man, his wife and their 1-year-old daughter survived a crash after a private vehicle they were travelling in hurtled off the Kajiado-Namanga Road on Saturday morning.
The trio was heading to Kajiado Town from Kitengela, when the accident occurred at Isinya area, near Umma University at 8am.
Police say the saloon car driver, who is the family patriarch, miscalculated his timing when attempting to overtake another vehicle. On realising a lorry was fast approaching from the opposite direction, and the looming head-on collision could be fatal, the driver swerved to the right, but rolled over and landed in a ditch.
The driver sustained serious injuries, whereas his wife and child escaped with bruises.
The family was taken to Kajiado County Referral Hospital, where they are receiving emergency care.
The mangled wreckage of the family car was towed to Isinya Police Station.
Mysterious murders worry LSK
LSK's remarks come on the back of the murder of KBC staffer, Betty Barasa, who was shot dead by suspected robbers on April 7 at her Ngong home.