Prisoners get reprieve in a landmark decree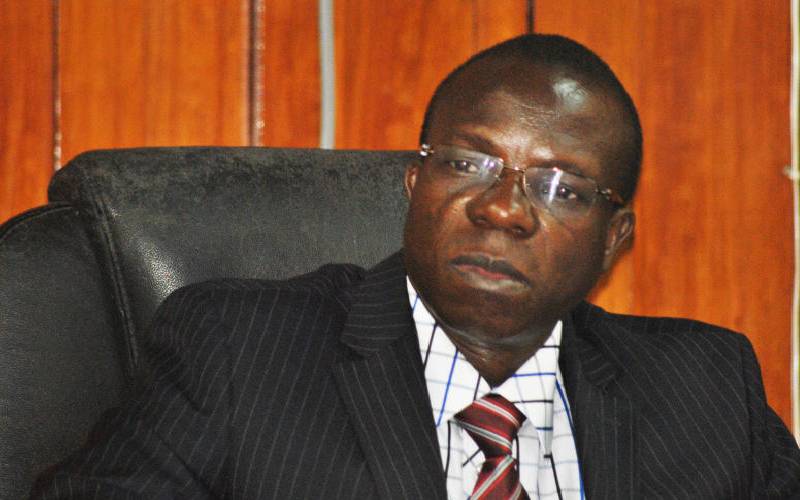 The High Court has opened doors for convicts to get lower sentences by finding that their time behind bars should incorporate time in remand.
In yet another landmark judgement on how the country punishes offenders, Justice George Odunga decreed that other than those who have been condemned to suffer death, the time spent by other convicts should be less than the period spent in remand.
The judge observed that it was unfair for a person to spend more time behind bars and for those who are re-sentenced, it was wrong to presume that they had been free.
"It is therefore clear that it is mandatory that the period which an accused has been held in custody prior to being sentenced must be taken into account in computing the period of the sentence," ruled Justice Odunga.
The case had been filed by 88 prisoners against Kenya Prisons Service, Director of Public Prosecutions Noordin Haji and Attorney General Kihara Kariuki.
In what the judge referred to as a 'homemade petition', the prisoners led by Vincent Sila Jona argued that some of them ought to have been freed two years ago, but they are now illegally serving an excess sentence.
In the group, there were those who if their sentences were computed by taking into account the time they spent in remand and the benefit of remission, their sentences would have already expired.
They faulted the prison's authority for tabulating the time from the date when one is sentenced. According to the petitioners, there are those who are re-sentenced by the court and their clocks end up going back to zero. This, they argued, was unfair and illegal.
Take a quick survey and help us improve our website!
Take a survey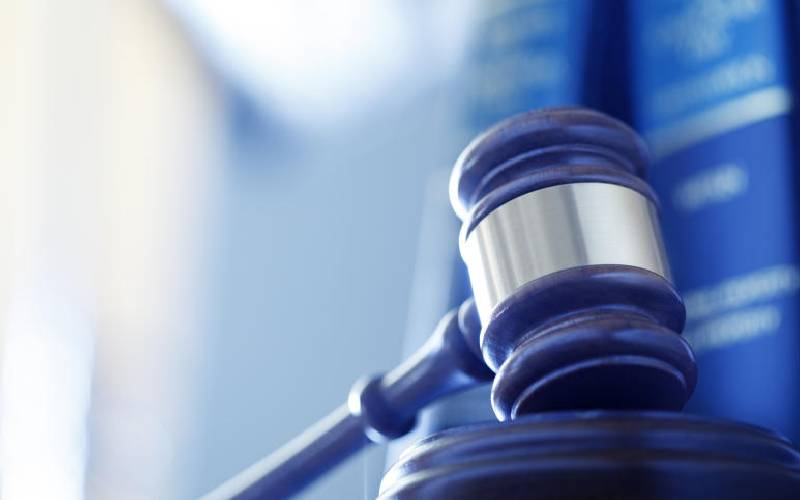 "Petitioners are aggrieved in that the time spent in remand while undergoing trial has not been taken into account. The least prescribed sentence is one that takes into account the time spent in remand since it should be borne in mind that even though an accused person has been sentenced to a certain number of years, the accused person's liberty was lost once arrested. It should therefore follow that the sentence is deemed to start when liberty was lost," the judge heard.
Although the Prisons and AG were parties in the case, they never responded while the DPP agreed that there was an infringement of the petitioners' rights.
Haji did not oppose the case, but argued that each of the prisoners should be treated individually.
He was of the view that prisoners should be categorised into four - those who were tried, convicted and sentenced but the time spent in remand during the trial was not considered at the sentencing stage; those who appealed and had their sentences reviewed but the new sentences passed were set to run from the date of re-sentencing; those whose remission was computed from the date of re-sentencing as opposed to the date of conviction; and those whose sentences have expired but continue to be held due to conflicting implementation of the existing legislation.
Odunga directed that prisoners who had been sentenced without consideration of the time they had been in custody, and those who had been re-sentenced without factoring in the time they had served have a right to have their sentences reviewed.