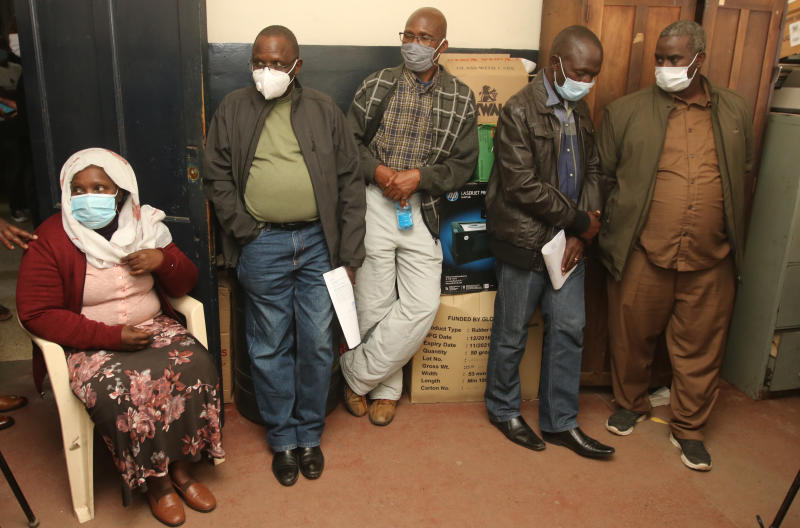 The Director of Public Prosecution (DPP) wants top officials of Maasai Mara University charged with misappropriation of Sh177million barred from office.
Senior Assistant Director of Public Prosecution Daniel Karuri has made an application for the university Vice-Chancellor Mary Walingo, her two deputies, a finance officer and a driver to be barred from office.
Mr Karuri wants Chief Magistrate Elizabeth Usui to review the bond terms in the Anti-Corruption Criminal Case against the five and deny them access to their offices.
He wants the court to bar the accused persons from contacting witnesses in the case in person or through the university council or management and disciplinary meetings, summoning or sacking witnesses who are employees of the institution.
"I urge the court to bar the university council from dismissing witnesses working under some of the accused persons in the case," said Karuri.
Read More
In the application filed on Tuesday, Police Constable Silvance Origa, an investigator attached to the economic and commercial crimes unit submits that the accused have been compromising the case.
The five are out on Sh20 million bond or cash bail of Sh10 million.
The prosecution plans to call among others, 22 witnesses who are junior officers at the university.
The DPP alleges that Prof Hassan Abdille, DVC Administration Finance and Planning and another witness had been sacked. The application is due for a hearing tomorrow.