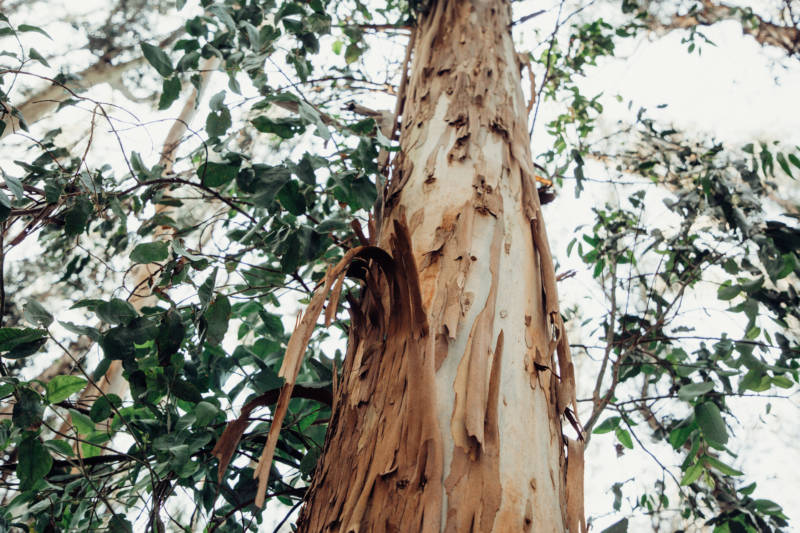 The county government is cutting down eucalyptus trees planted near rivers, following an Executive Order by Governor James Ongwae.
Farmers were yesterday counting losses after officials brought down trees as the governor's directive began to bite. Ongwae (pictured) carried out the order yesterday, saying eucalyptus trees planted near wetlands and riparian areas are cut down.
The governor said his administration will ensure trees planted near rivers in all the 45 wards are brought down. "If we do not take drastic measures now, residents will not have water in the next 50 years," he said.