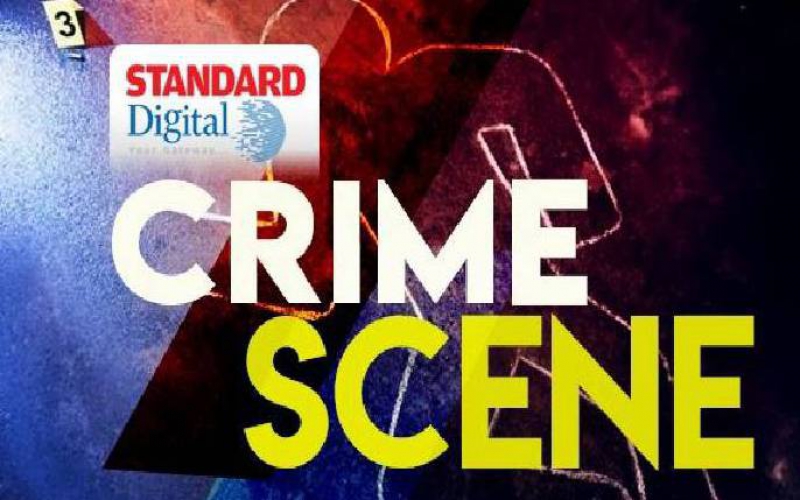 A foreigner was hacked to death during a robbery in Trans Nzoia County early yesterday. Asiah Wootion, an Israeli American was hit with a blunt object on the head in the 3am incident at Robinson estate in Kitale. Neighbours found him lying in a pool of blood in the bedroom where he was said to have been watching TV. His wife Pauline Shitoti, a medic at Kitale Referral Hospital, was sleeping when the thugs struck. "We thought the couple was quarreling and fighting. We ignored the screams. Little did we know they were being attacked by robbers," said a neighbour who declined to be named.
SEE ALSO: Ezra Chiloba: After polls storm, I found new purpose in farming
County Police Commander Ayub Ali termed the incident unfortunate and said the criminals gained access to the house through a window. "It is true robbers attacked the foreigner and killed him when they gained entry into the house through the window after cutting the grills. (Wootion) was hit on the head by a blunt weapon," said Ali. He said investigations showed there was a struggle within the house and it was ransacked, indicating that the criminals were after valuables. He said a postmortem examination was conducted at the scene as requested by his mother. "We called in a pathologist to conduct an autopsy on the body after his mother requested it saying they were planning to bury him within 48 hours," he said. Wootion's parents head a religious organisation locally and live in Milimani estate.