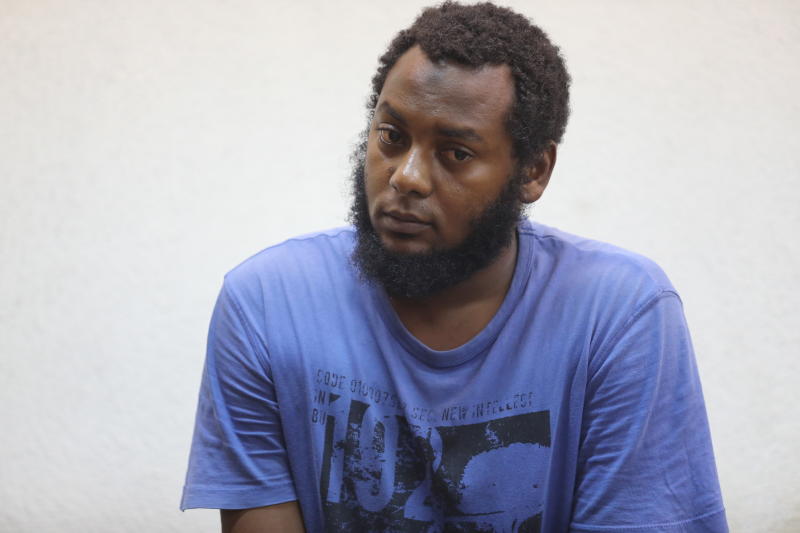 A man charged with 10 counts of terrorism was yesterday acquitted for lack of evidence.
Yasir Azam Abdulakhan had been charged with being in possession of a pistol and three rounds of ammunition illegally.
Police had also claimed they found him with literature on radicalism meant for commission of terrorism acts.
Yasir has been on trial since 2016 and was represented by lawyer Chacha Mwita. Investigators told court they had also received information that Yasir was set to receive two AK47 rifles from an unknown source.
Senior Principal Magistrate Henry Nyakweba yesterday said evidence adduced was insufficient to sustain a conviction.