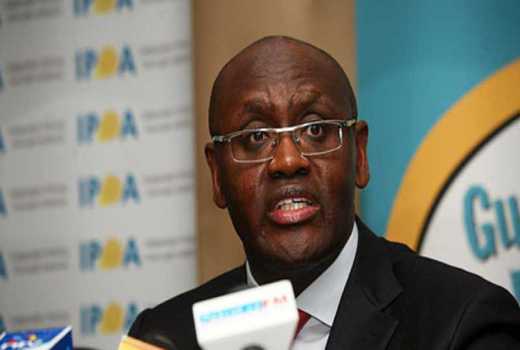 The Independent Policing Authority (IPOA) has dispatched its officers to investigate the shooting of a Meru University student leader by police in a confrontation.
Evans Njoroge was killed on February 27 at around 1 pm during demonstrations against matters including school fee hikes.
The incident took place at a farm about a kilometre away from the institution where he had escaped to.
"IPOA has dispatched its Rapid Response Unit to investigate the incident with a view of establishing circumstances of the shooting," head of communications Dennis Oketch said.
Oketch said if the officer is culpable he will face the full force of the law.
Read More
"Once the investigations are done, the Authority will make recommendations and forward the investigation file to the ODPP for his attention," he said.
Oketch appealed for witnesses to the incident to contact the Authority.
Njoroge had been vocal in his push for students' rights.
On February 2, he accused the university's management of hiking fees and failing to adhere to guidelines by the Education ministry.
In November 2016, the institution was closed indefinitely by the Senate after students went on a rampage following the death of their colleague.
The learners accused the university's administration of negligence, saying it failed to treat their ailing colleague in good time.