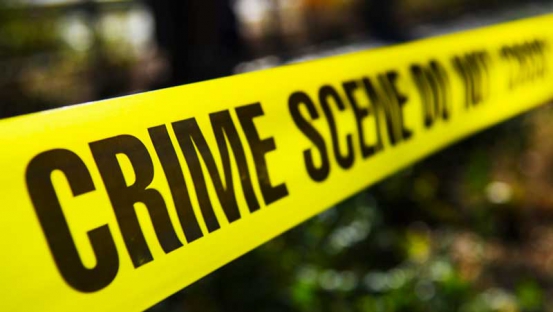 Police have today shot dead a suspected terrorist in Mkunazini, Likoni Sub-County.
Acting on a tip off, Kenya Anti-terrorism Police Unit (ATPU) officers trailed the suspect who was on their wanted list to Likoni.
In the early morning raid, the suspect attacked the officers with a sword and snatched a firearm from one of them before injuring one.
He was however killed as the officers tried to disempower him.
Ali Khamisi Mtsomo Alias Khalid was suspected of facilitating recruitment of youths for the Somalia-based terror group Al Shabaab.
Police records show that he is suspected to have been involved in moving some youths to DR Congo to join an Islamic State of Iraq and the Levant (ISIL) cell operating from the region.
Al-Shabab has staged numerous attacks in Kenya, the April 2015 slaughtering of Garissa University College Students being the at the bloodiest.
A total of 148 people died when gunmen stormed the university and targeted Christian students.
The terror group has also claimed responsibility for the attack on Westagate shopping mall, Nairobi, in 2013, that killed at least 68 people.
In Westgate and other attacks, the militants spared Muslims, while killing those unable to recite verses from the Koran.
It has owned up to attacks in Lamu where scores of Kenyans have been killed. The group justifies its attacks on Kenya on the presence of KDF in Somalia where it has joined the 22,000-strong African Union force fighting the militants.
The militia overran a Kenyan base in El-Ade, Somalia, in January 2016. Somali authorities claimed 180 Kenyans were killed but Kenya disputed the figure while declining to give a death toll.
It regularly ambushes KDF and police vehicles in Lamu and Garissa, the attacks having become something of a monthly affair as have counterstrikes by the KDF.