Bill on party-hopping meant to stifle democracy, says Munya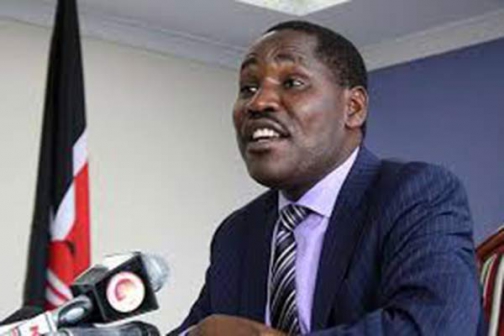 The proposed bill to prevent defections is meant to kill democracy, Council of Governors Chairman Peter Munya has said.
He said the move by the joint select parliamentary committee to table the bill before the Senate and National Assembly is fronted by "individuals who have selfish interests out to stifle the rights of parties".
Mr Munya, who spoke during the third cultural and tourism festival-Tobong'u Lore at Ekales cultural centre in Turkana County, said MPs should instead pass laws that are in line with devolution.
"We are in total support for reforms on the voting process by advocating it to be peaceful but there is a contentious clause on nomination that attempts to kill democracy, we are against that," he said.
He observed that such laws if passed will give party officials an unwarranted power. "It is a pity that those in support are the same old leaders that were previously encouraging multi parties, they now want us to stick to one political vehicle," he said.