Kenya Union of Journalists (KUJ) hits out at police after Standard Group journalist David Odongo's arrest
Kenya Union of Journalists (KUJ) has hit out at the police for reintroducing criminal libel in the country following increased arbitrary arrest of journalists.
Reacting to arrest of Standard journalist David Odongo on Friday evening, KUJ Secretary General Erick Oduor noted that police have resorted to obsolete section 194 of Penal Code and misuse of Section 29 of the Kenya Information and Communication Act to lock up journalist in police station.
"We are perturbed by the arbitrary arrest of journalists. Sending them to police cells does not only contravene section 34 of the Constitution but introduces criminal libel, provisions that have no place in the a modern society like Kenyan," Mr Oduor stated.
Mr Oduor noted that Kenya is a signatory to the African Charter on Human and People's rights that urged African countries to repeal criminal libel from their national laws.
"Police have once again demonstrated that they are not independent. Police should invoke defamation Act and Section 34 of the Constitution that stipulate legal process for any aggrieved persons in regard to journalists' work to seek redress," asserted Mr Oduor.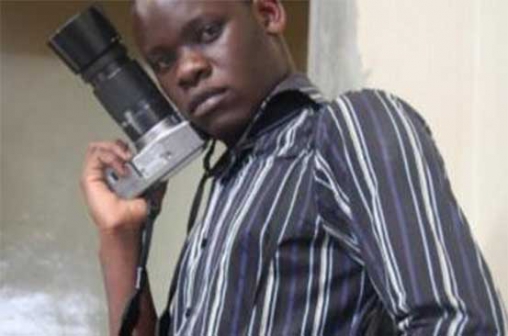 Mr Odongo becomes the fifth journalist to face police cruelty over the past six months despite the Constitution guaranteeing freedom of expression and independence of the media.
Mr Oduor urged the government to uphold and domesticate the regional and international ¬ instruments, among them Article 9 of the African Charter and adopt the principles of freedom of expression, Article 19 of both the Universal Declaration of Human Rights (UDHR), and the International Covenant on Civil and Political Rights (ICCPR), which decriminalised libel.