Where is the excitement about county elections?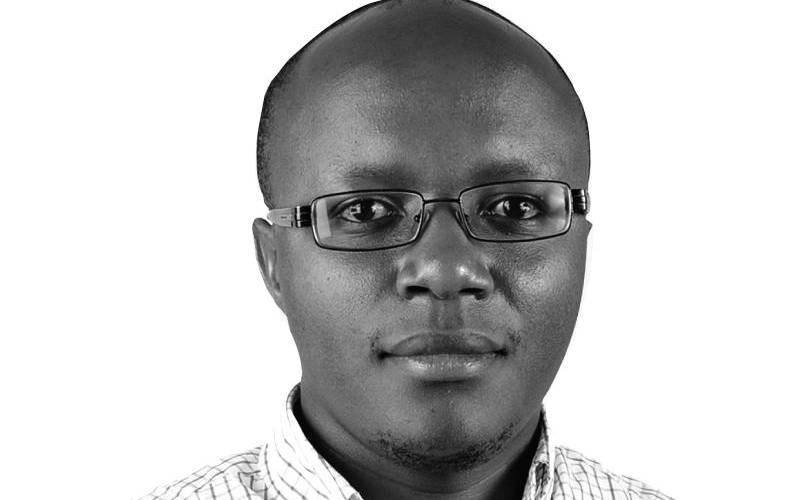 One of the highlights of the 2010 Constitution was the creation of the county system of government. We created guaranteed transfers to countries, gave them executive and legislative authority and empowered them with specific enumerated powers.
This was a big deal. Before that the national government's reach in the grassroots was principally through the Provincial Administration. The local government system existed, but had largely been captured by the national government through the parent ministry.
All that changed in 2010 and Kenyans responded by routinely registering high levels of support for devolution.
Yet you would not know about the singular importance of devolution if you followed the ongoing campaigns ahead of the 2022 election. The focus appears to be solely on the presidential race.
Who is the candidate that will further entrench devolution? How will they achieve that? Do they know how devolution has worked over the last eight years?
Forget the empty promises about increasing allocations for county governments. The Treasury is practically broke and struggles to disburse cash to the counties on time. There will not be any extra money to allocate to the counties after 2022.
The only candidates that one should take seriously are those that demonstrate an understanding of how devolution works and have concrete plans to improve it. For example, what types of gubernatorial candidates will the leading presidential candidates support and why?
The types of candidates that choose to run for governor will make or break devolution. We could either attract smart and dedicated governors or turn the counties into dens of washed-up politicians who could not cut it at the national level. Which is why we need to have a robust national debate about devolution.
Which governors did well and why? How can we improve service delivery in the counties? We should not leave the discussion of these questions to individual races.
To strength devolution for posterity, we must have a national conversation about what makes a good governor and how to improve on what we currently have.
The writer is an Assistant Professor at Georgetown University