Ruto's path and lessons he can pick from succession history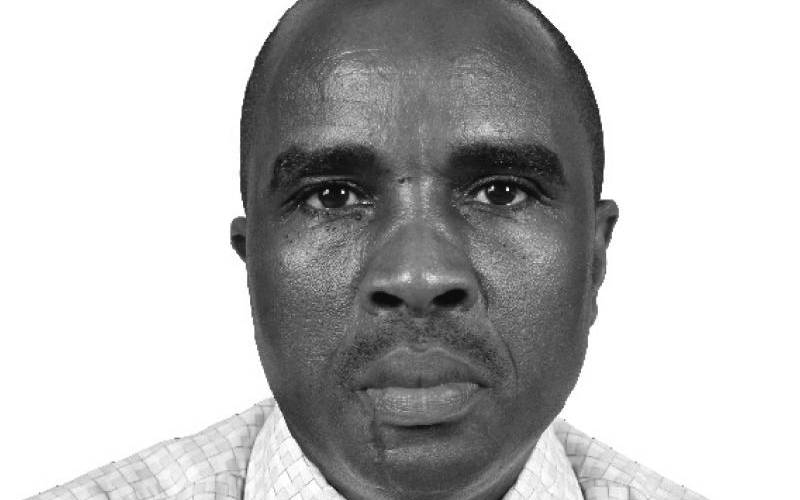 This week's five-hour sojourn by Deputy President William Ruto at the Wilson Airport culminating in his being refused to fly out to Uganda made me reflect on how the Kenyatta Two succession is eerily similar to the Kenyatta One succession more than four decades ago.
Both Kenyattas were headed to an imminent and unalterable departure from State House, Kenyatta One by dint of old age and failing health and Kenyatta Two by the Constitution.
Kenyatta One's constitutional successor was Daniel Arap Moi, a Kalenjin much like Kenyatta Two's William Ruto, also Kalenjin. Both were avowed loyalists of their respective Kenyattas though in the case of DP Ruto, the loyalty, though pronounced fervently by the DP, has lately been questioned by Kenyatta Two supporters.
In 1976 when it appeared that Kenyatta One's departure was imminent, the cabal around him devised a method of removing him from natural succession by initiating a change to the Constitution. This failed politically when Kenyatta One, with Attorney General Charles Njonjo's support, refused to lend support. Njonjo killed debate on the matter when he famously decreed that it was treason "to imagine, think or encompass the death of the President".
In 2021, BBI is proposing to change the Constitution. While the current Constitution, unlike the 1978 one does not grant Ruto automatic succession, the political promise "kumi yangu na kumi yake" appeared like an automatic handover.
That was until the "handshake" between Kenyatta Two and Raila Odinga whose natural effect was to introduce a new suitor to the succession arrangement. The handshake and its child, the BBI, much like the 1976 change of the Constitution would complicate Ruto's accession to the throne.
Interestingly enough, DP Ruto's most voluble supporters, much like the Njonjos and GG Kariukis of 1976 are Kikuyus. The similarities do not end there. Between 1974 and 1978 when Kenyatta One died, VP Moi was subjected to incessant humiliations including being kept waiting at State House for hours and being blocked and searched at roadblocks especially in Nakuru, courtesy of then Rift Valley Provincial Commissioner Isaiya Mathenge and police boss James Mungai, he of the "Ngoroko" fame.
Kenyatta One appeared to either not be privy to the humiliations or just unconcerned. This weeks' Wilson Airport incident is uncannily similar to VP Moi's tribulations. There are, however, significant differences in the two successions. In Moi's case, Kenyatta One refused to support the Change the Constitution team. Kenyatta Two is in support of the handshake and BBI.
But the most significant difference is the response of the respective deputies. Moi took the quest to sideline him stoically, instead using his political contacts including Njonjo, as the fronts for the fight. Their loyalty to Moi was publicly unknown until he came to power.
He endured humiliations without a squeak, either about his tormentors or their principal. Indeed, most Kenyans knew of these events from Moi's biographers primarily Andrew Morton. DP Ruto on the other hand, has taken the fight to his opponents within the President's circle with vigour. He has called out his humiliators on radio and TV shows. His political supporters are regularly paraded as an almost alternative government in Karen. He throws broadsides at his boss, this week suggesting the Jubilee government failed because he was "evicted", leaving listeners to interpret what that says of his boss's capacity.
Of course Moi went on to become President and to serve the revenge dish hot to his tormentors. Whether DP Ruto will similarly have the last laugh, we can only wait and see.
But if I was his counsel, I would suggest that while history does not provide a template, it has useful lessons which he would be wise to extract some principles.