The unsung heroes, whose dream we should not let die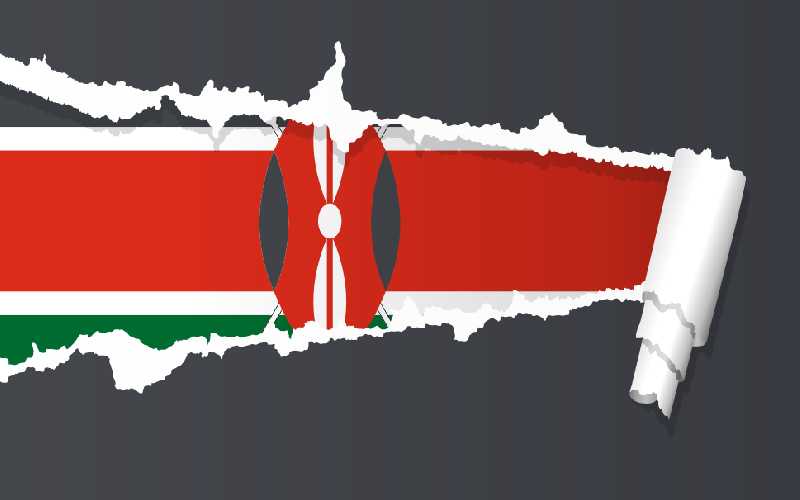 Kelvin Mwikya was a teenager when he was orphaned in dusty Kaunange village, Kitui County. He was barely 20 when, during his apprenticeship at a carpentry joint, he was falsely accused of theft, in an attempt, it is believed, to disinherit him from family property.
In a system that penalises poverty, Kelvin was sentenced to 13 years in prison where he served for many brutal and traumatising years before his successful appeal. I met Kelvin after he left prison as he went round churches seeking donations of toilet paper to supply to prisons.
Having become a Christian in prison, he had been shocked to note that prisoners collected Gideon Bibles voraciously but so as to use them as toilet paper which was unavailable in prison.
Between that time and last Sunday when he lost his life after a short illness, I interacted closely with Kelvin as he set up Philemon Ministries, an institution that ran halfway houses, initially in Kawangware and eventually in Kevanda village Makueni County.
Philemon, through Kelvin, facilitated educational programmes by inmates in various prisons. He ran many bible studies and self-improvement programmes, teaching key life and employment skills, nurturing character, encouraging repentance and change, discipline and mentoring within and outside of prison.
He was a regular visitor and preacher in prisons across Kenya. Kelvin believed in reintegrating prisoners back into society and reducing recidivism. He lobbied for policy and legislative changes to ensure this was possible. He served as a member of numerous governmental bodies on the welfare of prisoners.
Kelvin, who had barely completed his secondary school education, interacted comfortably with ministers and senior government officials both in Kenya and London, tackling the issue of prisoners with passion, love and insight. He was personally known to two Vice Presidents.
Former UK Attorney General Lord Goldsmith was once a friend of Philemon. To all these, he never wavered in his lobbying for improved welfare of prisoners. To these high-level contacts, he never sought personal favours, only assistance to "his former convicts".
Kelvin's most attractive quality was his passionate love for those society considered unlovable and his enduring faith in the goodness of all people. I watched him as he allowed ex-convicts who had been jailed for the most heinous of crimes, into his humble home where they were spoilt by his supportive wife Patricia.
Some had been jailed for such atrocious offences that they were rejected in their native homes. Kelvin had, on many occasions, to negotiate with families to accept their prodigal children back. He often facilitated programmes of re-integration into family and community.
Even in Kevanda, Kelvin had to use his legendary diplomatic skills to get the community to accept former prisoners. At home, his kids got used to sharing their space with people on parole or the children of prisoners.
In the halfway houses at Kawangware and Kevanda, many former prisoners and others on parole learnt new trades and crafts and when they left, they were sent off with tools of trade to start a new life.
In Kevanda, former prisoners grew their own food to ensure sustainability. Lack of resources never stopped Kelvin from giving his all. He shared the little he had with those under his care, ensuring that they were served before he was served.
Kelvin was a visionary. He had a passionate vision for justice, once partnering with CLEAR, a programme of the Lawyers Fellowship that represents the falsely accused.
When the story of Kenya's heroes is written, Kelvin may not get even a line. But in the hearts and lives of those he touched, there was no greater hero than Kelvin Mwikya. May we emulate him and not let his dream die.