How advertisers plan to tap into your sleep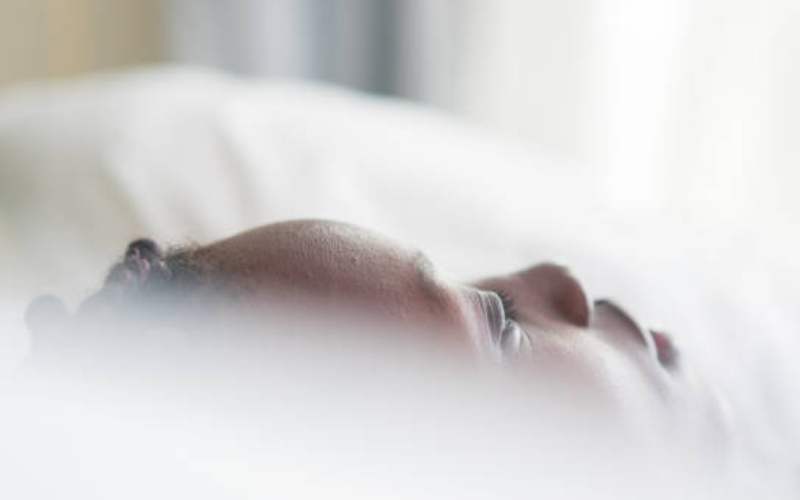 If you think there's an end as to how far corporations will go to sell you their products, then you are wrong.
Now they want to manipulate your mind as you sleep and get you hankering for their products in your waking hours.
Coors, a brewing giant set this in motion with their advertising campaign. How does it all work?
Well, here is how Coors did it. They didn't outrightly tell people that their plan was to infiltrate their dreams, but they encouraged consumers to watch a short online video before they slept, then during the night, leave on a soundscape (an arrangement of soothing notes) that would give them refreshing dreams. As refreshing as their brew, I suppose. As a reward, participants get half off on the 12 pack beers. But if they forwarded the link to their friends, the 12-pack would be free.
Psychologists and sleep experts warn that this is a harmful precedent. It is bad because the method has been proven over thousands of years to be effective. Dream incubation refers to methods employed when one is awake to make someone dream about a particular topic.
One positive way dream incubation is used is to help smokers quit the habit. A 2014 study found that smokers exposed to the smell of cigarette smoke and that of rotten eggs as they slept smoked 30 per cent less the following week.
The interesting thing about this is that when the smells were presented when they were awake, there was no effect on their smoking habits.
On the flip side, drug users who had been abstinent report having strong cravings when they dreamed about their drug. The researchers also explained that while the concept of dream incubation has been around for ages, its use for commercial purposes is worrying.
If all you dreamed about is drinking chilled beer, best believe that you will wake up and buy that brand that gave you such a good time in the night.
What if this method was applied to your children? This is one other reason to switch off your gadgets an hour before you sleep because you don't know what some evil genius is crafting.