Let's invest in real estate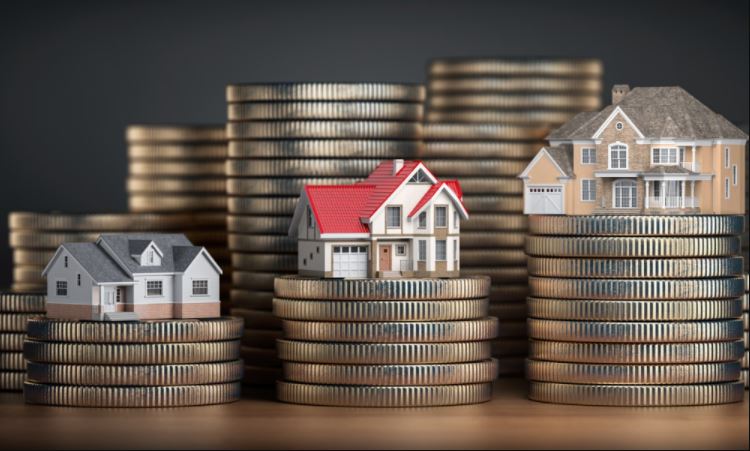 Dealing in real estate is a landmine for many people. Fraudsters lurk everywhere you look. Even the hallowed grounds of government offices have not been spared the vice. Many entrepreneurs, eager to make a coin in this industry have burned their fingers time and again.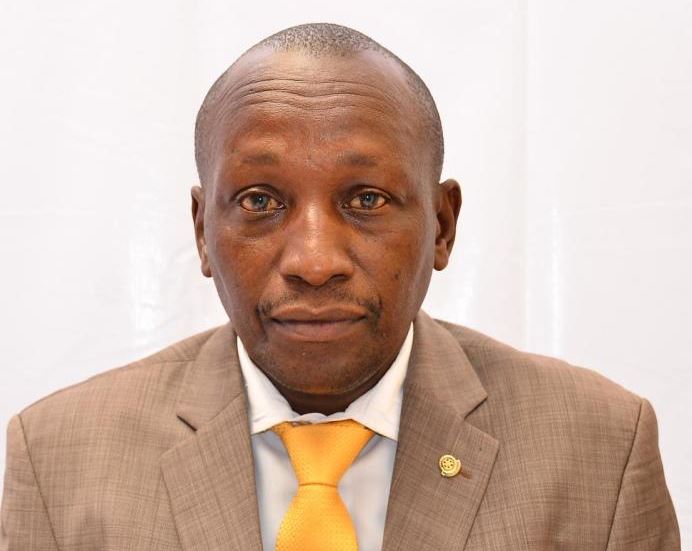 What are the common pitfalls I could encounter?
Meet the expert: Francis Kihanya, Proprietor of Manyatta Real Estate, a consultancy firm that primarily targets the needs of Kenyans in the Diaspora. Kihanya is licensed realtor in the State of California, USA.
What you might encounter…
Missing file syndrome: First, there are fake land searches resulting in equally fake results. In fact, almost all dealers in real estate have at one time suffered from the "missing file syndrome." Even with the much-touted digitisation, a land file can go missing at the land registry.
This denies you a chance to know the history of a piece of land. Normally, this happens when there is collusion between staff at the local land registries and the people selling you the land.
The deposit trap: In fake property transactions, fraudsters are only interested in your cash deposits. At times, the deposits can be as low as 10 per cent of the land value. The fraudsters push the notion that all you need to do is pay them a deposit and lock the property in your favour as you "continue with your due diligence."
Take a quick survey and help us improve our website!
Take a survey
Little do you know that the crooks are only interested in defrauding you of the cash deposit. Another sad reality in land transactions is spousal collusion. This is where a spouse derails all the transactions especially if you forgot to get full spousal consent.
My worst experience dealing in real estate…
I was still living in the United States when the Narc government came to power in 2003. Together with other members of an investment group, we invested in close to 10 residential properties and paid the requisite deposits.
The project in Kenya was backed by Overseas Private Investment Corporation, OPIC, the investment arm of the World Bank. The developer had a photoshoot with then Kenya's Finance Minister together with a senior director at the World Bank.
We took this to be confirmation that we're putting our money into a great project. To our dismay, however, we all lost our cash deposits for the 10 units.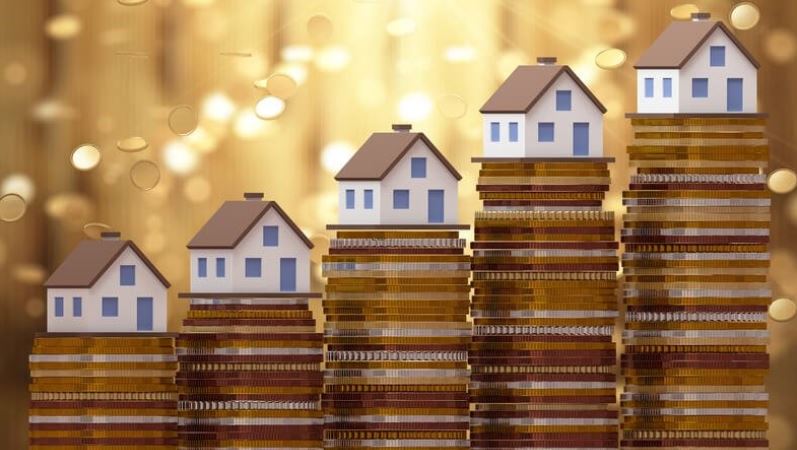 WHAT YOU NEED TO DO BEFORE YOU BUY LAND…
1. Work with genuine business structures
I joined Kenya's real estate field after training and practicing the trade in the United States. Real estate business in the US is highly structured, with very high ethical standards especially in relation to how realtors relate, both with each other and the government.
When I came back to Kenya, I traded with the assumption and naivety that I could just shake hands on a deal and close it by word of mouth. And therein lay my first learning curve—I needed to see all the paperwork besides conducting a physical ground check on any piece of land we were planning to buy.
2. Conduct a ground check prior to any land transaction
There are good reasons to walk around a piece of property before any transactions can commence. A ground check confirms that the land is free and averts chances of a dispute with someone on the ground.
Someone could have settled on the ground for many years, and in law, can claim ownership of the land. Talk to neighbours who may have some history about the land. Such walkabout also dispels any mistakes in the land allocation. Sometimes, the map could be wrong since the registry can also make mistakes.
3. Make sure you are dealing with people who have a proven track record of being trustworthy. As the saying goes, you can never do a good deal with the bad guy. If it doesn't feel right, walk away from the deal.
6 steps to consider before closing a real estate deal
1. Conduct a title search in the lands registry
2. Check for payment, or non-payment of land rates
3. Get a survey map
4. Visit the property
5. Visit the Land Control Board and get your Letter of Consent for the land transfer
6. Sign a sale agreement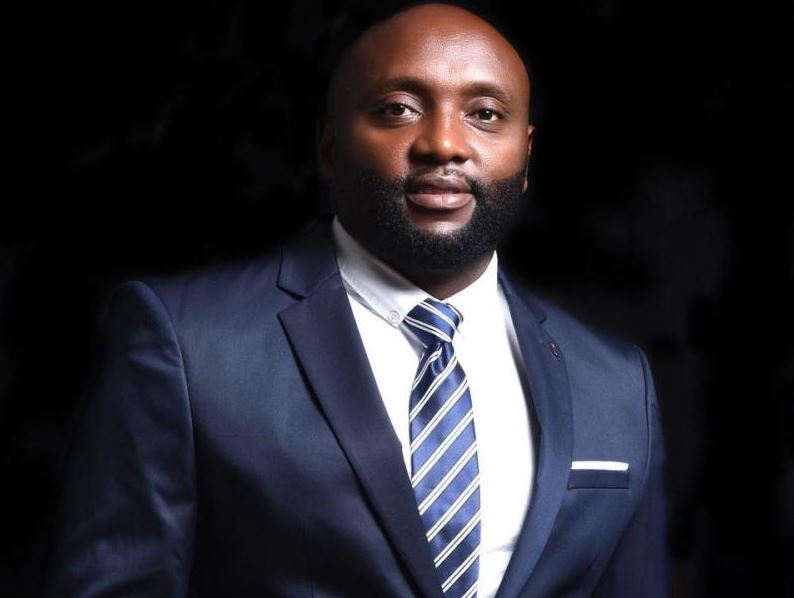 SHOULD YOU GET A LOAN TO INVEST IN REAL ESTATE?
Meet the expert: Mwenda Thuranira, CEO, MySpace Properties, one of the firms incubated in Nairobi Securities Exchange Ibuka programme.
Beware of 'easy' money
When you are dealing in land, there is the notion that you are a successful businessman. You become a person of interest to banks and other financial institutions. They all want you to take some financial package, call it a loan. All of a sudden, money is readily available, money that was not there when you started out. I remember at any given day, I would be having the chairman of a bank at my office in the morning and the CEO later in the afternoon, and all they wanted was for me to consider getting a loan facility that I did not need. Unfortunately, such allure of easy money has trapped many prospective entrepreneurs who find themselves trapped by bad debt.
If you get external funding without a definite plan could be dangerous to your business. In my case, reality hit me once interest rates went up. In fact, I am still sorting out the aftermath of such decisions.
My advice to one seeking a loan to grow real estate business
Do not rush into procuring loans. Ask yourself if you will be making more money with the funds received. If you are not careful, you will end up working for the bank. In some instances, a person ends up putting his own money into the bank, rather than paying off the loan using cash generated from the business.
If you have to take a loan….
Make calculated moves and understand the cost of money as well as the value of the cash that would be generated by the external debt. This is financial intelligence. I always advice budding entrepreneurs that after reading the Bible (or the Quran), they should read about financial intelligence. This will make them financially savvy as they aim to enjoy the benefits of their assets.