Steering your transport business in the right direction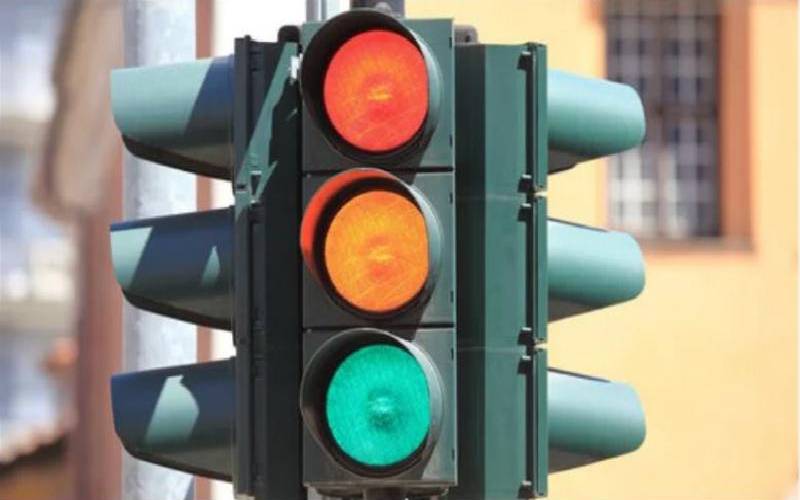 While in employment, AbdiKarim Ochieng had one foot in his side hustle – a car hire business – and the other at his full-time job.
That was until US President Donald Trump got into office and the NGO AbdiKarim was working for had its budget slashed, forcing a round of retrenchments. AbdiKarim lost his job, but from the package he walked away with, he was able to buy a car, bringing his company's 'fleet' to two.
He got the idea to start a car hire business from his love for biking. Being part of a group of riders, he and his peers would ride long distances and often require chase cars to take care of any issues. Getting them, however, was quite the hurdle, so while employed, he bought his first car to bridge this gap.
His network of bikers are his main clients, as well as employees from three corporates. AbdiKarim is now looking to expand and grow his business. To help him do so, The Business Coach linked him up with the CEO of ENA Coach, Richard Mogire.
ENA Coach commands a fleet of more than 30 buses that travel to 15 destinations around the country and ferry about 3,000 passengers a day across these routes. These are the highlights of what Richard shared with AbdiKarim.
1. Study your market
An integral part of the transport business, which is quite competitive, is understanding the market that you serve by conducting a SWOT analysis. This will help you know the strengths your business has, its weaknesses, the opportunities it can jump on to, and any threats that exist that could hurt your business.
A key strength a business should leverage on is the customer service it offers because, in most instances, the offerings within the sector are the same.
2. Grow according to market demand
Growth in the business needs to be driven by demand. Analyse how many customers you can get on a particular route by looking at the queries that come into your office before setting out to invest in it. Let hard data guide you.
3. Be compliant with the law
One of the unnecessary costs incurred in the transport business are bribes and fines that are demanded by traffic police when they find a vehicle or driver that's not compliant with the law. To avoid this, ensure your vehicles are fitted with the gadgets required, that all your licences are up to date and that you're properly registered.
4. Respond to customer complaints
The transport business exists to serve clients by ensuring they get from point A to point B with the lowest hassle. It's important to treat these clients right as they're the ones who keep your business running. For this reason, any complaint from customers should be treated as important and responded to quickly.
The Business Coach airs on KTN Home on Mondays at 7.30pm.