This is how much shopkeepers pocket in a day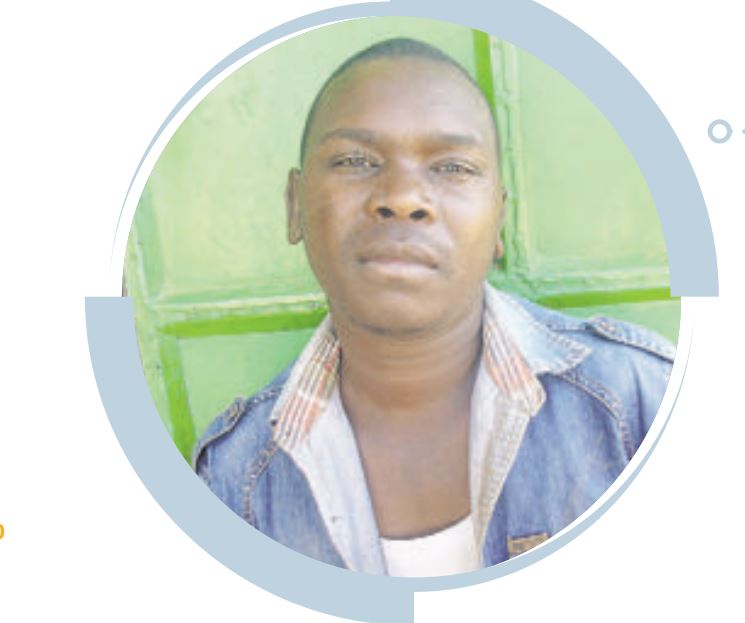 A lack of funds to pursue my education drove me to an early work life, doing whatever came my way.
I didn't have clearly defined goals or career objectives, and I imagined success is tied to how well-read one is.
But that was until I realised that what constitutes success is the willingness for one to go the extra mile in their pursuits.
I worked as a casual labourer at a construction sites for 3 years, and after failing to make much progress financially, I quit and got work as a shopkeeper's assistant.
For the 5 years I worked as an assistant showed me that shop keeping is the best venture to go into judging by the returns in sales. I was however rendered jobless when the owner relocated.
I dug into my savings and began buying cereals from farmers and supplying them to a school.
When the contract ended, I invested the returns in a shop business.
I've now been in this business for 8 years.
Its challenges include low sales as people in rural areas don't spend and when they do, it's usually in small quantities.
There are also those who take things on credit then fail to repay.
Financial difficulties have also made a few to resort to bartering goods, but this can be tricky when they want to trade with perishable produce that's slow moving.
There's also competition from other shops. On a good day, I make Sh800 and from Sh500 on slow days.