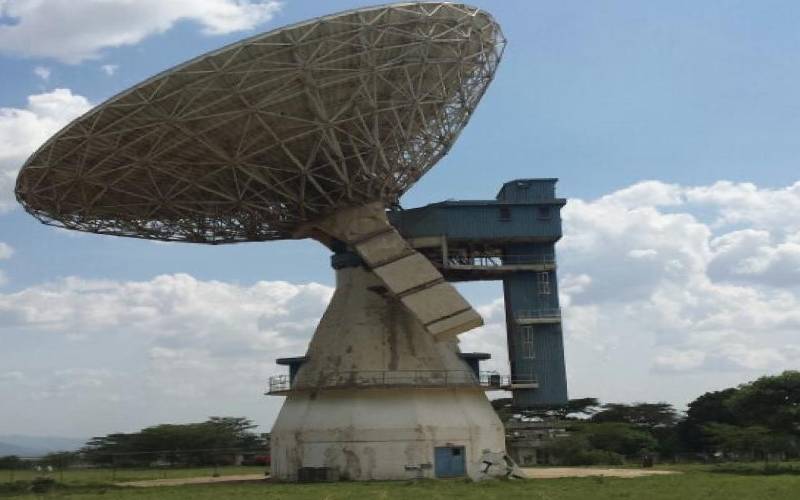 Mount Longonot was originally known as Mt Margaret until 1970 when Mzee Jomo Kenyatta declared the name change.
Mzee had been invited to open the first phase of the Longonot Earth Satellite Station on November 12, 1970. Did you know a satellite earth station is a specialised terrestrial terminal used to communicate with the satellites? The first phase of the Longonot facility connected Kenya, Uganda and Tanzania to the world through the Atlantic Ocean.
The defunct East Africa Post and Telecommunications owned it. The second phase that relayed data to a satellite over the Indian Ocean was later added. The station is located on the floor of the Rift Valley and is visible on your way to Narok from Mai Mahiu. Now looking desolate and abandoned, the place was a scientific marvel in the seventies and eighties before technology rendered it obsolete.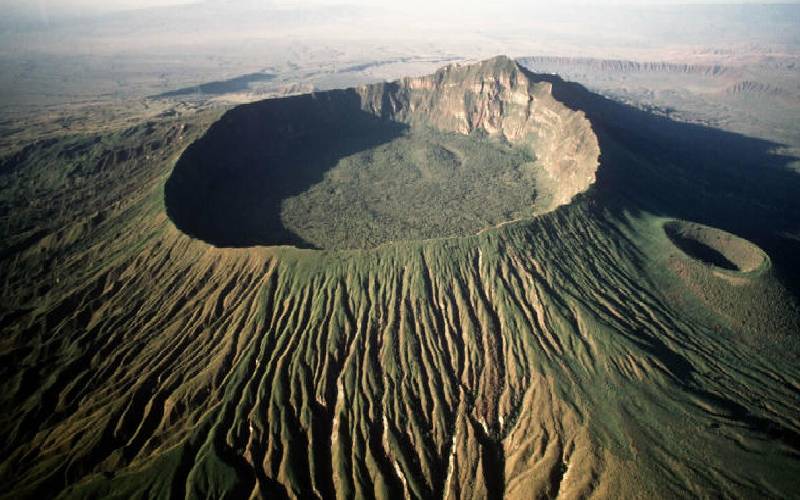 Did you know that with the advent of Very Small Aperture Terminal (VSAT) satellites with a much smaller dish like the type we have in our homes, Longonot became moribund?
With the arrival of undersea fibre optic cables to Kenya, the need for the Longonot station diminished its technological value.
Did you know, when the Longonot facility was erected in 1970, it was as though Kenya had been introduced to the Space Age?
Staff were drawn from the entire East African region and the place became a protected facility with serious mean-looking guards on standby. It was common to see special staff vans ferrying workers from Nairobi to the station.
They were treated in a very special way and they worked in shifts to ensure the region was connected to the world.
The introduction of satellite communications was a game-changer to radio and TV viewers in Kenya. It was now possible to relay information live and in real time.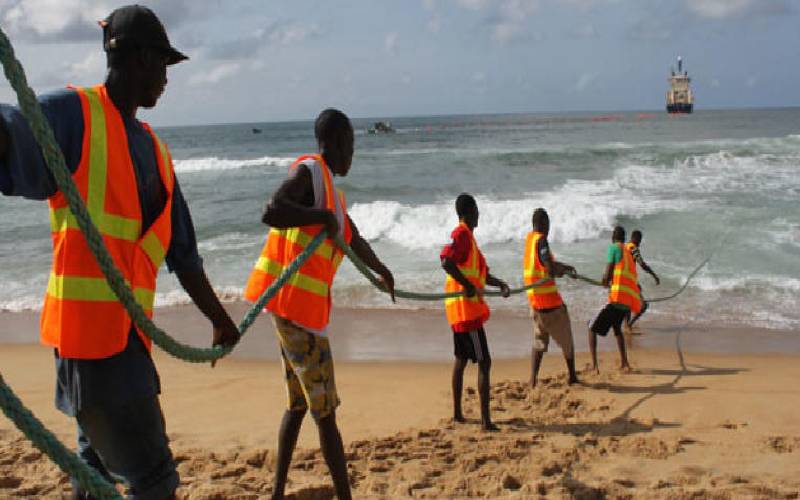 The very first major event to benefit from the new tech was the 1972 Munich Olympics. Kenyans were able to see the legendary Kipchoge Keino winning the 3,000 metres steeplechase gold medal in Munich. Thanks to satellite technology, Kenyans also watched Mohamed Ali destroy George Foreman live on TV from Kinshasa Zaire (Congo DRC).
It was common for our VOK TV to give credit to the staff at the Longonot station for ensuring viewers got uninterrupted service.
Did you know, the station is now a shell of its former self and antelopes and squirrels loiter in the once-famous scientific structure that awed our minds? It lies abandoned and desolate, facing Suswa Plains and Mt Longonot.
Related Topics