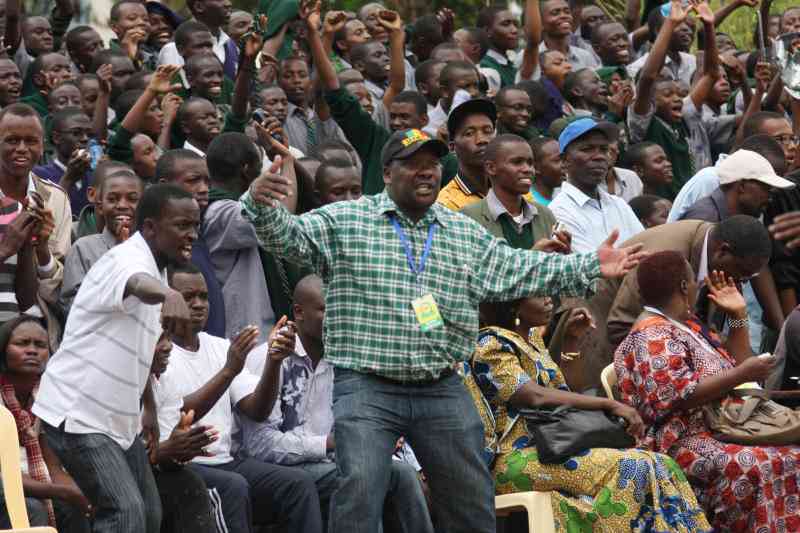 A building is only as good as its foundation.
The role that schools heads play in ensuring the institutions excel in both academics and co-curricular activities is one that can never go unnoticed.
For many years, there are schools in the country that have dominated secondary schools' sports to own the national and East Africa games.
Credit goes to school heads who laid a solid foundation that has seen success in sports become their tradition.
Peter Orero (Former principal Upper Hill, Dagoretti High)
When the rich history of Kenyan sports is written, this name Peter Orero will feature prominently. Though he traded chalk and sports shoes for a legislative role in the 13th Parliament, Orero's impact in nurturing raw sports talent will always be felt.
His passion for sports would see success follow him wherever he went. From Kamukunji High School, to Langata, Upper Hill and Dagoretti High, his last station before ditching the classroom for the National Assembly, he nurtured some of Kenya's top sportsmen.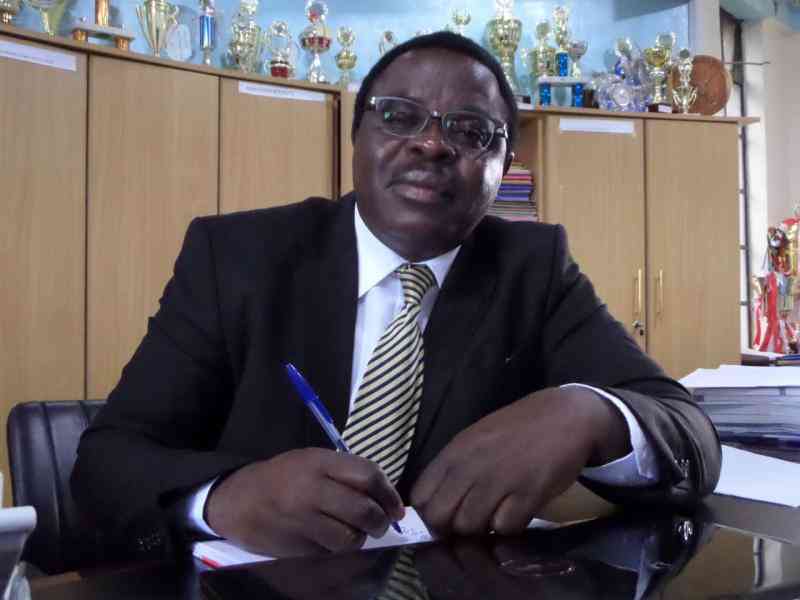 Former Harambee Stars captain and striker Dennis Oliech, McDonald Mariga and his brother Victor Wanyama and Michael Olunga have all gone through the hands of the Kibera MP-elect, whose sporting prowess goes beyond the football field to the basketball court, rugby and even netball.
Oliver Minishi (Nanyuki High School)
Green Commandos diehard fans will tell you that Kakamega High School will never be the same again without their former principal Oliver Minishi. And Barbarians supporters concur with them too.
Barbarians, Kakamega High School's rugby 15s team has dominated the sport and is revered across East Africa for its daring and never relenting players who push for victory even when the odds are against them.
So loved was Minishi that when was transferred to Nanyuki High School, it seemed like a loss to the Kakamega community. Minishi's impact is already being felt at his new school. Nanyuki will make their national debut in rugby 7s.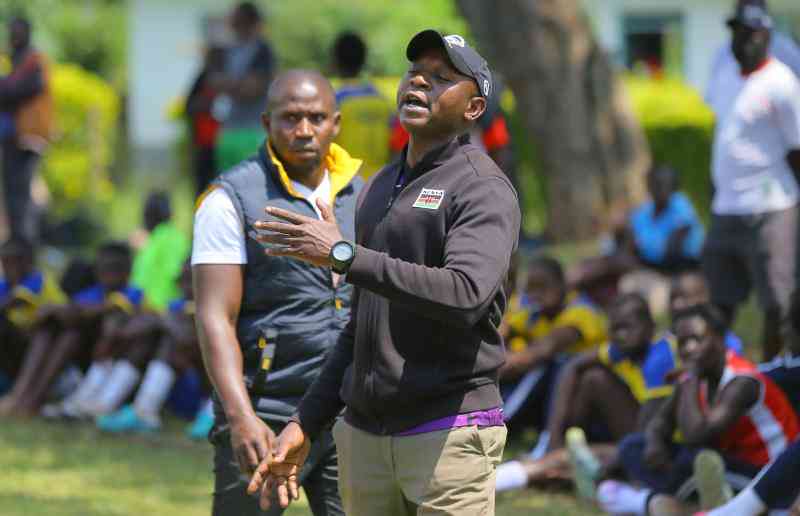 Anthony Kirimi (Laiser Hill Academy)
A coconut! Tough on the outside, but soft on the inside best describes Laiser Hill Academy dean of students Anthony Kirimi whose passion to transform lives through academics and sports has impacted positively on many lives across East Africa.
That Laiser Hill has created a place for itself in the history of secondary school sports is no doubt, thanks to the no-nonsense teacher-cum-coach fondly referred to as 'Buda' (sheng for daddy) by countless students whose lives he has changed for the better.
From basketball to rugby 7s and 15s to football, Laiser Hill has been an incubator for sports talent feeding top clubs and national teams.
Daniel Taabu and Johnstone Olindi, who don national jerseys for Shujaa and Kenya Morans, and Ulinzi Stars shooting guard Eric Mutoro, are among sportsmen who horned their skills at Laiser Hill.
"For me, it is all about transforming lives. I wanted to bring change and the school support has made it possible," Kirimi said.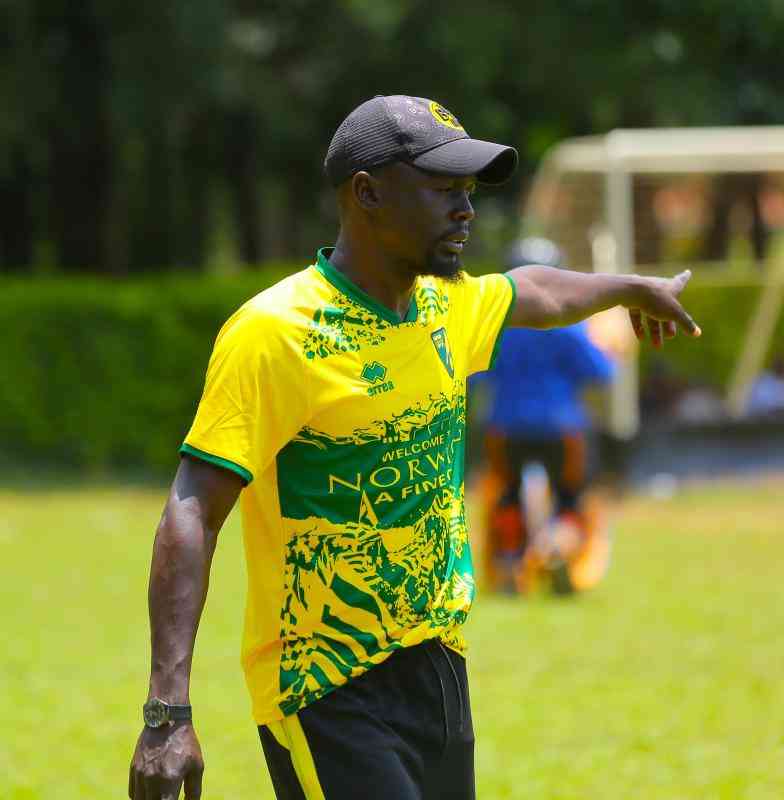 Robert Aran
The success of Shimba Hills and Kaya Tiwi in girls' basketball and netball can only be attributed to their former principal Robert Aran, who was transferred to Dr Aggrey School. Aran has already announced his arrival in Taita Taveta and proved that he is good at what he does and will can bloom wherever he is planted.
He led Dr Aggrey to glory in Coast regional games and they will be the region's representatives in boys' basketball.
There are other principals who have also made an impact in sports such as Cosmas Nabungolo who is the man behind St Anthony's Boys Kitale's success in football and hockey. Nabungolo was transferred to St Peter's Boys Mumias leading the under-16 side to the nationals in 2019. Maurice Okumu of Dagoretti Mixed is also respected for changing lives of young girls in Kibera slums.
Related Topics