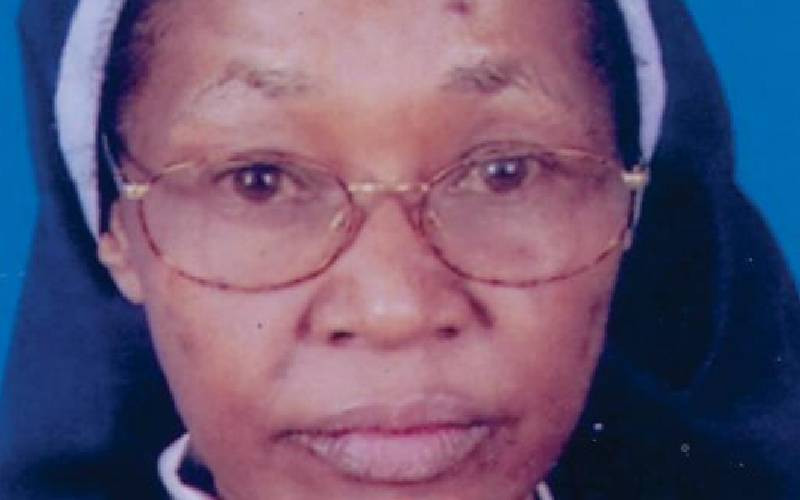 The memorial of Sister Ann Ali of the Most Holy Eucharist will be marked on Thursday at Burnt Forest.
Catholic faithful from all walks of life are expected to attend the event, to be ed by the Diocese of Eldoret Bishop Dominick Kimengich, to witness the process of her canonisation.
According to the Catholic Church doctrines, four steps are lined up when a candidate to be made a saint dies before being canonised.
One must be a committed servant of God by showing dedication spiritually, being venerable and being blessed by the church before being granted as a saint.
The process started several years ago, and it has taken time for the committee to gather information that may qualify Sister Ann Ali for canonisation.
By Tuesday, some faithful were already arriving at the Sacred Heart Cathedral in Eldoret for the event. The procession starts today at 9am in Burnt Forest where her body was interred.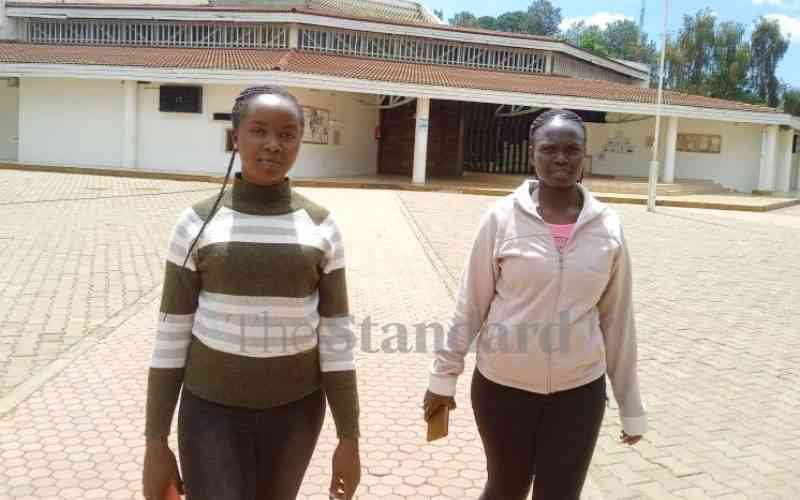 Fr Samuel Kigen, the chairman of the planning committee, and several clerics from various parishes will be part of the procession.
Bishop Kimengich on Tuesday said the nun, who died on June 6, 2012, at the age of 46, is being recognised following her apostolic mission.
"We expect our members to converge at the cathedral from 7am tomorrow (today) before heading to St Patricks Parish in Burnt Forest to commemorate the solemnity of corpus Christ (the body and blood of Christ). The day is very important for the church because she really did so many things including miracles," he said.
There will be a mass this morning as more faithful from other counties, including Uganda and Tanzania, arrive.
Today evening, there will be several activities, including celebration of the Eucharist.
"After evening prayer, we shall have another mass service on Thursday morning, which will be presided by me and other bishops and later the blessing of the grave site where her body is lying," said Bishop Kimengich.
Sister Anne Ali, according to the late Bishop Cornelius Korir, loved children and orphans. Her memorial services are done every year.
Related Topics