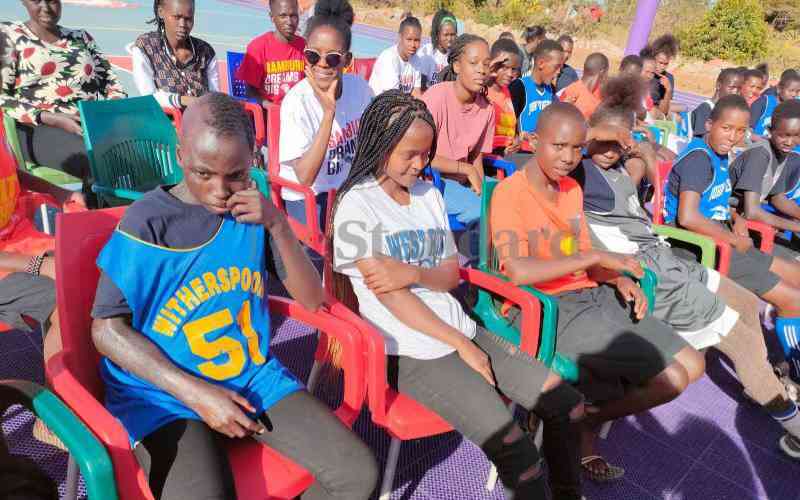 Rosilla Lenanyokie was forced to undergo Female Genital Mutilation (FGM) at the age of nine and married off to a 42-year-old man as a third wife.
As with many other Samburu girls, her fate appears to have been sealed when she was placed on the family path.
Fortunately for Lenanyokie, she was rescued from the streets of Maralal town, where she was hawking raw milk, in 2011 and returned to school, thanks to the Samburu Girls Foundation Rescue Centre.
When Education Cabinet Secretary Ezekiel Machogu announced the results of the 2022 Kenya Certificate of Secondary Education (KCSE) exams last week, 19-year-old Lenayokie was among those who excelled.
The girl who had undergone FGM and was married off at a young age scored a B- with 55 points and is on her way to the university.
She was one of many girls at the centre who were saved from FGM and early marriages and given a second chance to be children and educated.
She narrated her story in 2011 during the International Day of Zero Tolerance to FGM, and her testimony elicited emotions from female MPs, survivors, and activists who used the platform to criticise a Machakos-based doctor's attempt to legalise FGM. Dr Tatu Kamau made headlines earlier that year when she filed a case seeking not only to disband the Anti-FGM board but also to have it legalised on the grounds that it denies cultural expression.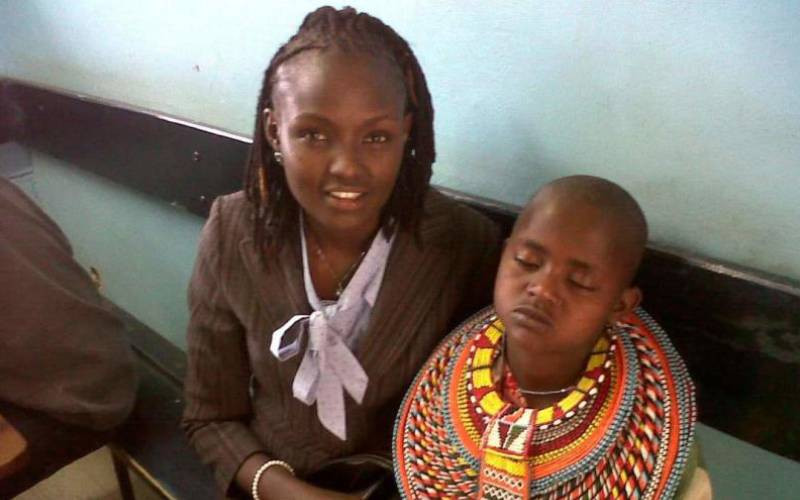 A tearful Sadia Hussein, a Tana River FGM survivor, also testified about how she was circumcised by her own grandmother while 10 other women held her down on the ground.
However, complications began to emerge in 2008, when she was in excruciating pain giving birth to her daughter, which marked her transformation.
Ijaara MP Sophi Abdi Noor, who also went through the cut, said having a medical practitioner petition to legalise the act is an insult to the efforts made thus far.
Samburu (86%), Somali (93%), Kisii (84%), and Masai (84%) are among the counties with the highest percentages.
"With age, the proportion of circumcised women rises. Muslim women (51%) are more likely than other religious women to have been circumcised.
According to Josephine Kulea, director of the Samburu Girls Foundation, Lenanyokie lost her mother when she was six years old and married a man who was old enough to be her grandfather.
"I found her selling raw milk on the streets of Maralal town. She'd been living with her husband for a week. She told me she wanted to flee but didn't know where to go," Dr Kulea said on Saturday during a meeting at the centre to celebrate the exam results.
She took her to Maralal police station where the incident was reported at the children's desk before she was allowed to move to the rescue centre.
Lenanyokie is looking forward to joining a university in Canada to study software engineering and cyber security.
[email protected]
Related Topics