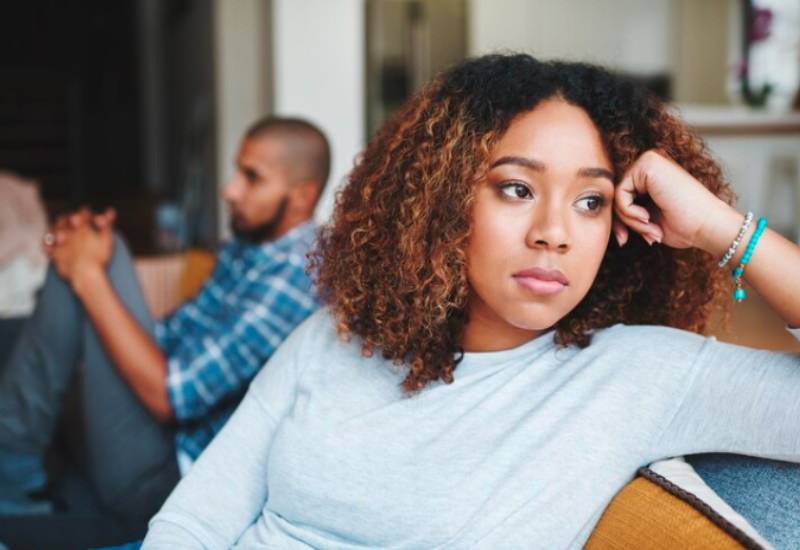 Hi Chris,
My boyfriends have all said that I am too picky and that I should be more enthusiastic on dates - like they are! Are they right? Because I prefer that we both stay cool while we carefully discover whether we are right for each other.
Too Picky
Hi Too Picky!
You are right. Everyone loves dating, romantic candlelit dinners and such. But women face considerably greater risks in a relationship than men, so they have to be more cautious on a date. Your boyfriends are naturally pushy and enthusiastic towards you.
But too much attention early on in a man is a red flag. Because it suggests he might become possessive, jealous or promiscuous for example. So you are right to prefer men who are pretty relaxed about a new romance, at least to begin with.
The same principle works for what men say on a date. Too much enthusiasm is another red flag. So you should go for the man who does not say too much.
Remember the 'strong silent type' in the old movies? Well, completely silent is plain dull, but brief, well-timed and frequent remarks encourage the conversation suggest good social skills.
Too much male talk implies neediness or the cocky chat of an inexperienced seducer. While lots of encouraging comments suggest that he might be the sort of well-balanced man you are looking for.
We all feel more attracted to a date who creates a lively conversation. Like teasing you disparagingly about your opinions and then suddenly agreeing with you! The to and fro's fun, and so the evening is exciting.
So if your new man seems charming, but somehow keeps knocking you off balance, then you are probably with someone your mother is not going to like even one tiny little bit!
All the best,
Related Topics