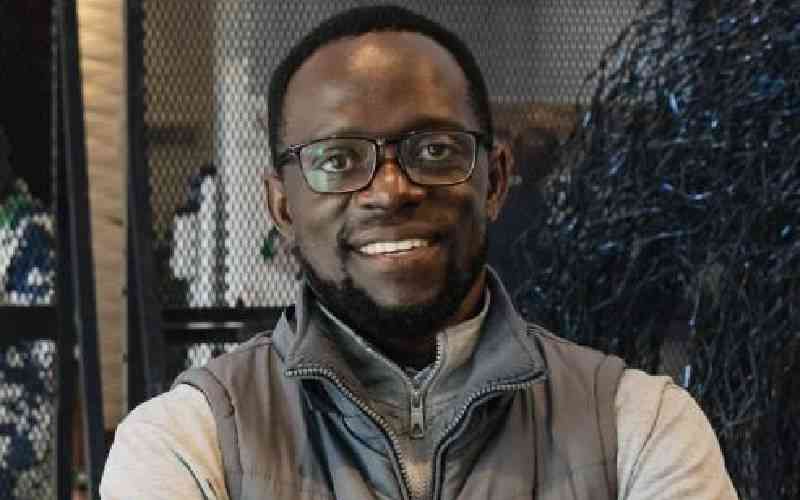 As Kenya hosts the African Climate Week, businesses operating in Africa must prioritise climate change concerns.
The climate crisis has already significantly impacted businesses, and leaders must take immediate and decisive action to address this issue. The private sector's efforts should be seen as an opportunity to create a meaningful and lasting contribution toward the fight against climate change and the global movement to create a sustainable planet.
The climate crisis has had a severe impact on African CEOs' businesses, with exorbitant input costs being a significant concern. Furthermore, the lack of financing for renewable energy projects remains a significant and urgent obstacle that must be addressed.
It is unacceptable that Africa, despite contributing the least to the world's environmental changes, is exposed to their consequences the most. Therefore, businesses must act now to reduce their carbon footprint and support efforts to mitigate climate change. African leaders must also implement effective policies to combat the numerous environmental challenges plaguing the continent.
Water and air pollution, land degradation, deforestation, biodiversity loss, droughts, and climate change have the potential to cause catastrophic damage. These environmental issues are not only a threat to public health but also pose a significant risk to the economy and social fabric of Africa. It is time for bold and assertive action to tackle these challenges head-on.
Achieving this will require a significant transformation of the energy, industrial, urban, and agricultural systems across the continent, moving away from resource-intensive and energy-intensive growth.
African leaders have a responsibility to take the necessary steps to ensure a sustainable future for their people. The changing environment has caused a massive surge in displacement across the continent, with the most vulnerable being the urban poor. These communities are forced to live in high-risk areas and have limited capacity to relocate in the event of a natural disaster.
To combat climate crisis, we need to increase awareness about the severity of climate change, reduce emissions from major industries, restore forest landscapes, and invest in low-carbon transportation.
These interventions require significant funding, better integration of local perspectives into policymaking, and stricter accountability measures to hold companies that harm the environment responsible.
The writer works in project management and international relations
Related Topics