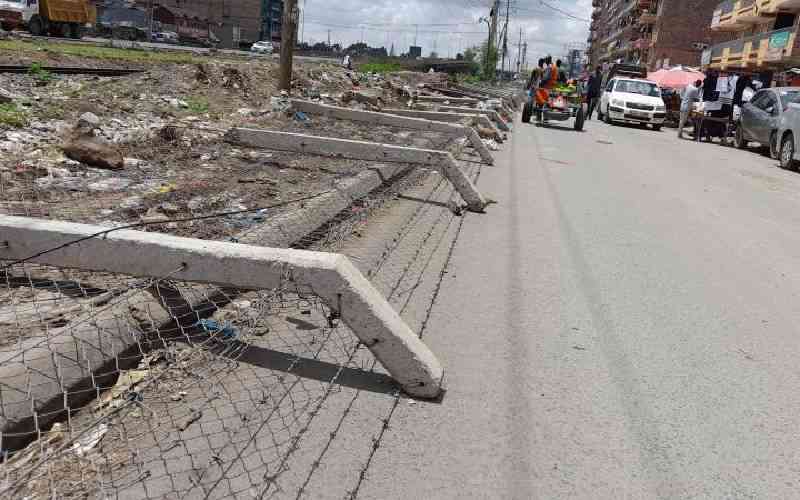 Kenya as a country will always exist. Its boundaries will remain secure. Its measurements will be guarded by the international charters and its natural resources remain intact.
However, I cannot say the same for the nation called Kenya. The nation is under threat. Building a nation is defined by deliberate actions and policies towards transforming the people and how they feel about the country.
It is a continuous project that requires visionary and inspired leadership. A country that dreams of being a great nation must first blur the boundaries that divide the people that make up the nation. This is the foundation of our democratic ideals which seeks to give everyone an equal voice; first in determining how they are led and who leads them. Every race or tribe must belong to the nation.
Consequently, the elections held every five years in Kenya become the most sacred moment for a nation. The people charged with that process must recognise how divine the moment a person drops his vote into an electoral box, is.
In the last elections, over 8 million did not turn up for this all important event. This must definitely worry any leader who seeks to build a great nation.
The next and most important pillar of a nation is adherence to the rule of law. We cannot be into nation-building if we are not into justice. In the words of our national anthem, justice must be our shield and defender.
The first stanza actually gives the sequence on how Kenya can be a great nation. The line that goes 'May we dwell in unity, peace and liberty' is the precursor to 'plenty being found within our borders'. There can be no plenty without unity, peace and liberty.
Those who have travelled abroad will tell you that you will always feel the beat of the nation right from the customs area. One can tell whether it is a nation of hardworking people or not.
One can tell whether it is a nation where corruption thrives or not; whether it's a just country for all or an animal farm of sorts. Just from the border you can tell whether a people are proud of their country or are struggling to belong.
As a country, we can be a nation that collectively shuns corruption, values hard work, trusts its laws and shares in its wealth.
However, this will not just happen. It must be deliberate. The leaders in office must recognise how important their role is. As it is commonly said, politicians think of the next elections while leaders think of the next generation.
Our current leaders must become heroes of the coming generation just like our forefathers. That comes with great sacrifice and selflessness. The next important person in nation building is the father, mother and teacher.
Related Topics