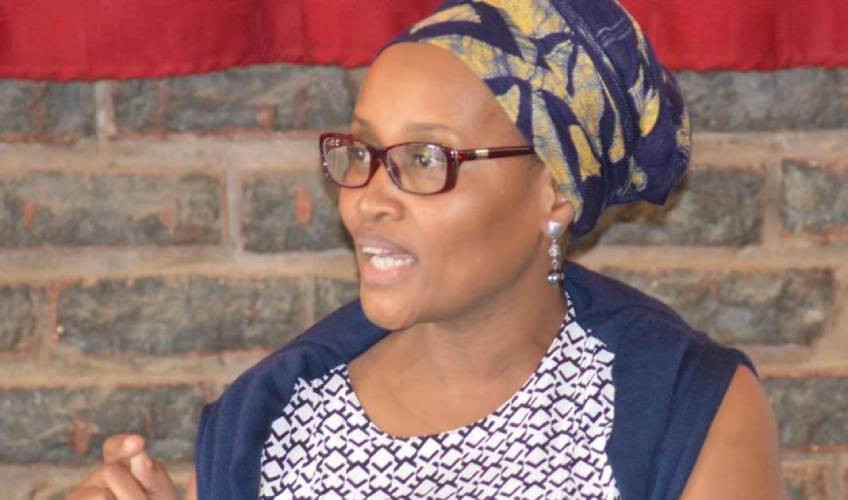 Njeri Rionge, a renowned tech icon and sister to former Information and Communication Cabinet Secretary Joe Mucheru has died.
Rionge's death was confirmed by Mucheru via a post on X.
"Goodbye Njeri. We will miss you greatly."
Rionge is known for co-founding Wananchi Nominees Limited and Wananchi Online Ltd now known as Wananchi Group.
Wananchi Group, ZUKU's parent company, is an Internet Service Provider (ISP) which later expanded and became East Africa's leading pay-TV, broadband Internet, and VoIP services firm.
She was also one of the most successful serial female entrepreneurs in East Africa, as described by Forbes.
Her professional life was highly decorated as she held board positions at Unilever Tea (Brooke Bond Kenya), the East African Tea Trade Association (EATTA), and the Internet Corporation of Assigned Names and Numbers (ICANN).
Additionally, Rionge was part of the Kenyan Institute of Directors and Ambulance Air Rescue (AAR) Holdings.
Before her demise, she ran Ignite Consulting, a firm that specialises in coaching, strategy facilitation, organisational effectiveness, and skills training.
Rionge has been a speaker at several events, including the 2015 Oscars for the Dare Greatly advertising campaign by Cadillac.
She also was a director and board secretary of the Corktown Residents and Business Association as well as a Northern Secondary School Council member.
Related Topics