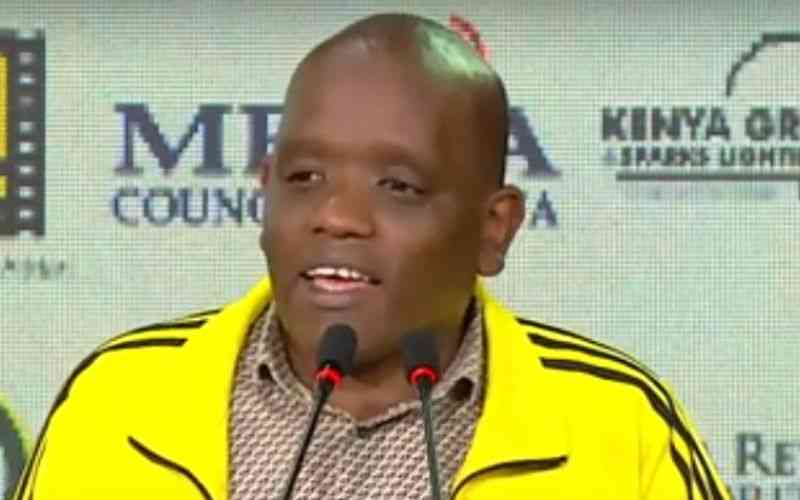 Television stations that air telenovelas will be subjected to a 50 per cent tax or more according to Chief Administrative Secretary (CAS) nominee Dennis Itumbi.
Itumbi, who spoke during the Kenya Film Summit at Nairobi Cinema on Friday, said the move will encourage media stations to promote local productions as opposed to internationally sourced films.
It is, however, unclear when the tax will be implemented.
"Most of our TV stations show soap operas and those are not subject to tax because they come in a flash disk and they start airing," said Itumbi.
He added; "Part of the sources of the money for the film fund will be some heavy taxation on anyone airing telenovelas so as to encourage them to take local productions. We are coming for you. We have local programs here, why not pick them?"
The theme of the event was breaking barriers and shaping the future; mainstreaming the film industry in Kenya.
Related Topics