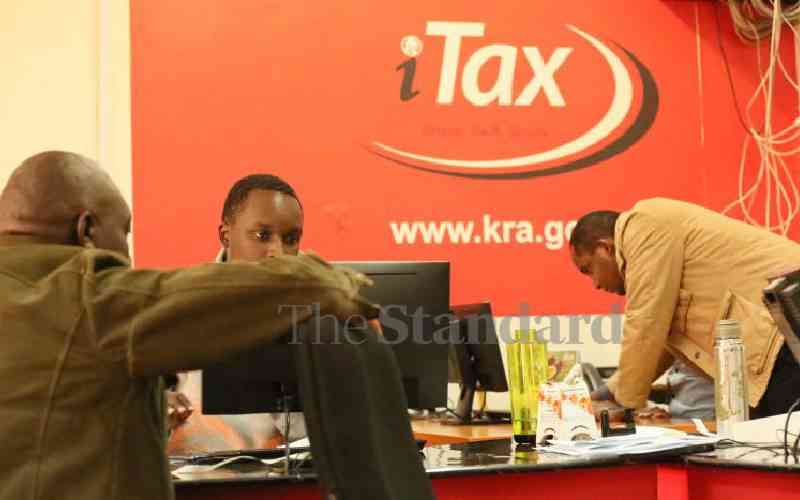 The Kenya Revenue Authority (KRA) has deployed Revenue Service Assistants across the county to support taxpayers with their compliance needs which includes compliance with excise regulations and data collection.
In a public notice posted on their official X page, KRA stated that the assistants will facilitate online registration of trading businesses, support compliance with TIMS/eTIMS regulations, and verify taxpayer details in line with Kenya Kwanza directives.
"We would like to inform the public that we have launched the Revenue Service Assistants program to support taxpayers with their compliance needs, including online registration, verifying taxpayer info, eTIMS compliance, Excise regulations compliance, and data collection," KRA stated.
At the same time, the taxman warned Kenyans to be weary of conmen stating that the revenue Service Assistants will have official badges and uniforms and have to identify themselves.
"The Field officers will be identifiable through staff identification cards and uniforms. You could also #ThibitishaKRAStaff via USSD *572# or Staff verification on the website or Mservice app," the notice read in part.
The 1,405 Revenue Service Assistants graduated last month from the Recruits Training College in Eldoret after an intense two-month training.
Related Topics