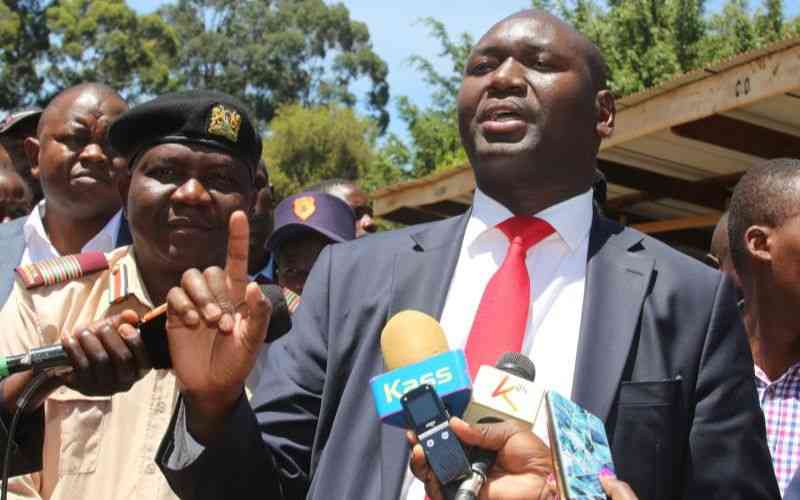 At least 1,448 paybill numbers previously used in government offices have been disconnected since June 30, 2023, Immigration Principal Secretary Julius Bitok has said.
This follows President William Ruto's directive that all payments for government services should be made through a single paybill number, 222222, in line with the government's plan to go digital.
Consequently, the president said all the existing pay bill numbers would be discontinued.
"We will make sure there is no multiplicity of pay bills by government agencies. All Kenyans must know that if they have to pay for government services, it has to be 222222," said Ruto.
"The government expects that all payments must go through the pay bill so that the National Treasury can have sight of every service that is paid for," he said.
Bitok has called on government Ministries, Departments and Agencies (MDAs) who are yet to comply to do so.
Related Topics