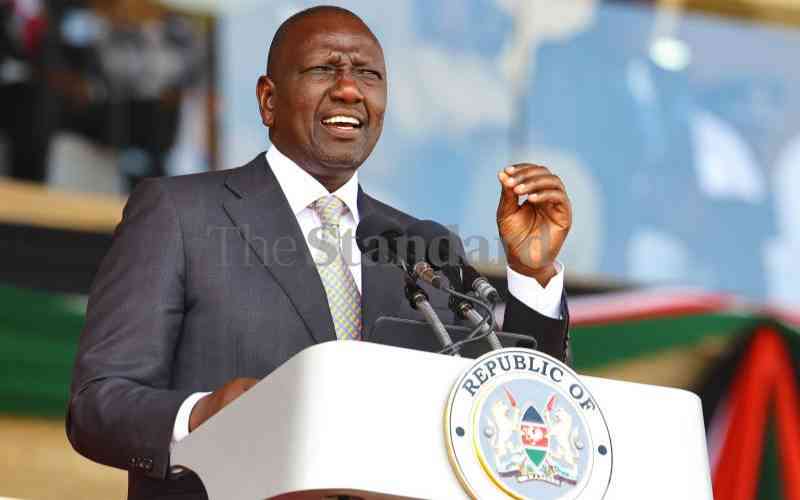 President William Ruto has made more appointments to senior ranks of the Executive branch of government.
In a statement by Head of Public Service Felix Koskei, the new appointments include Advisor, Political Affairs, Head of Government Delivery Services and Advisor, Legal Affairs.
Those appointed to fill those positions are;
Kansa Nzai Munyika who will serve as Advisor, Political Affairs, former Controller of Budget Agnes Odhiambo as Head of Government Delivery Services, and former Solicitor General Ken Ogeto as Advisor, Legal Services.
"The governance and delivery functions will augment the existing institutional framework and aim to promote accountability, transparency, productivity, and openness in the management of public affairs not only within the Executive Office but also across all State Organs and Agencies," said Koskei.
Ex-Solicitor General Ken Ogeto recently concluded his term, and in his place, President Ruto appointed Shadrack Mose.
Related Topics