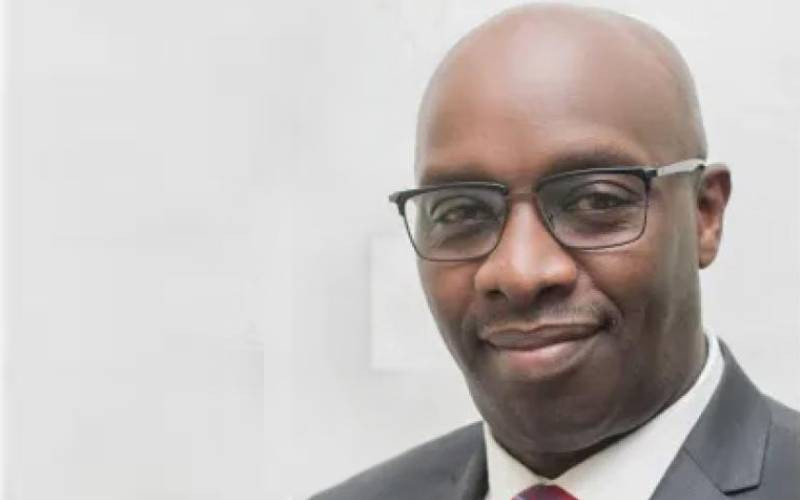 A manager at the Kenya Electricity Transmission Company (Ketraco) suspected of engaging in high-level corruption has suffered a blow after the High Court froze his assets worth Sh216 million.
Lady Justice Esther Maina froze assets belonging to Peter Njehia, who is Ketraco's supply chain manager, his wife Julie Hellen Matu and son Anthony Njehia following claims by the Ethics and Anti-Corruption Commission (EACC) that the properties were acquired through fraud.
"I find that the EACC has established a prima facie case with high chances of success and the balance of probabilities tilts in their favour. The court therefore issues an order freezing the assets to preserve them pending determination of the suit," ruled Maina.
Justice Maina ruled that since the properties are suspected to have been acquired through corruption, it was necessary to preserve them so that if the court finds they are proceeds of corruption, they will be forfeited to the state.
Among the properties the judge froze are Njehia's 35 plots and apartments in Nakuru, Nairobi, Machakos and Kiambu valued at Sh78.4 million, nine vehicles valued at Sh19.4 million and Sh75.8 million in four bank accounts at Equity, Kenya Commercial Bank and Bank of Africa.
She also froze Sh14.5 million held in M-Pesa accounts of Njehia and his wife, another Sh66 million the couple has saved at Stima Sacco and Unaitas Sacco and Sh1 million shares they hold at FEP Holdings Limited.
"They are also restrained from demanding or accessing Sh1,020,000 which was seized from their house when EACC conducted a search to recover the assets suspected to have been acquired through corruption," ruled Maina.
EACC, in the suit filed before the High Court, claims that they have established that Njehia cannot explain the source of the funds suspected to be proceeds of crime and corruption.
Cash in banks
The commission submitted that between January 2010 and March 2021 when Njehia was suspected of engaging in corruption, the investigations established that he acquired several properties and cash in bank accounts totalling Sh278 million.
"His legitimate income within the same period was Sh40 million and when summoned to explain the disproportionate in his income and assets, he satisfactorily explained how he acquired an additional Sh21 million leaving a balance of Sh216 million which are proceeds of corruption," said EACC.
According to EACC, the investigations established that Njehia engaged in a conflict of interest and a kick-back scheme where he was paid millions of shillings by individuals and companies that were awarded contracts by Ketraco.
The commission stated that in one instance, they discovered that Sieyuan Electric Company Limited, which had been awarded a tender by Ketraco, deposited Sh3 million in two bank accounts belonging to Njehia's spouse and another Sh485,000 from Jooyato Surveys Limited.
"Following his inability to explain the source of assets worth Sh216,374,181, the commission issued a demand notice requiring him to remit the unexplained assets but he failed to comply with the demand to surrender the assets," said EACC.
The anti-graft agency added that when they conducted a search at one of Njehia's premises in Nairobi, they recovered Sh1,020, 000 in cash from his motor vehicle and that he could not explain the source of the hard cash in his possession when asked.
It claims Njehia took up the job in December 2016 with a monthly salary of Sh326,745 but within 10 years, he acquired properties that are not proportionate with his earnings by virtue of being part of Ketraco cartels who have been demanding and receiving huge bribes from contractors.
Njehia was directed to respond to the suit pending hearing on January 19 next year.
Related Topics