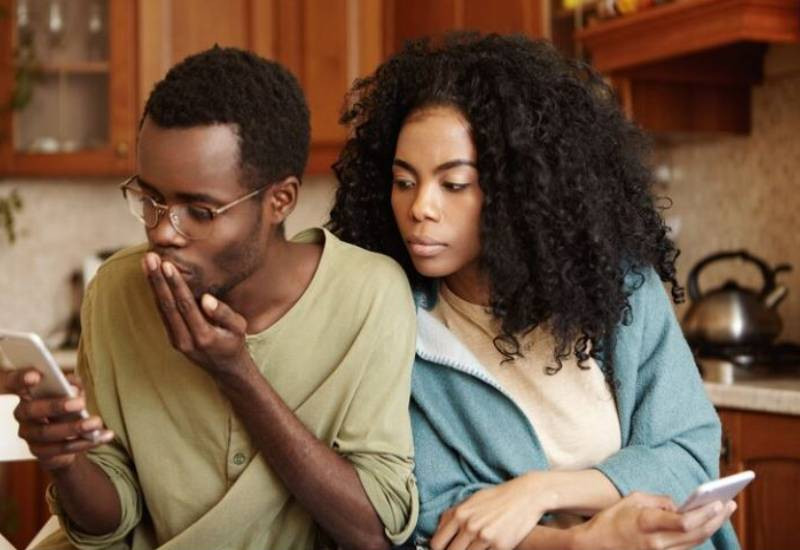 No matter what the superstar artiste Justin Bieber does, he can't seem to stop his zealous fans from connecting him to his ex-girlfriend of eight years, actress and singer Selena Gomez. And this is not going down well with his wife of four years Hailey. The last three weeks, the internet has been filled with reports of a feud between these two women, with some accusing Hailey of being obsessed with Selena.
"This is really embarrassing to admit, but I'm worried that I'm obsessed with my boyfriend's ex. She's a friend of a friend of a friend, so I knew a bit about her before I started dating my boyfriend. She doesn't have any of her social accounts set to private, so I can snoop to my heart's content," one person told Bustle, a woman's magazine.
"She seems so perfect — beautiful, ridiculous body, great job, lots of friends, successful, the list goes on and on. I can't imagine why my boyfriend would break up with her in the first place."
The confused party then asks how she can stop herself from comparing herself to her boyfriend's attractive ex.
"I have so many questions I want to ask my boyfriend about her and their relationship, but I know I shouldn't do that. What's wrong with me? What do I do?" She poses.
"Exes are one of the weirdest aspects of being in a relationship. It's hard not to wonder about your partner being with another person. But spending too much time thinking about a partner's ex can very quickly drive you crazy," the columnist, Psychotherapist Vanessa Marin responded.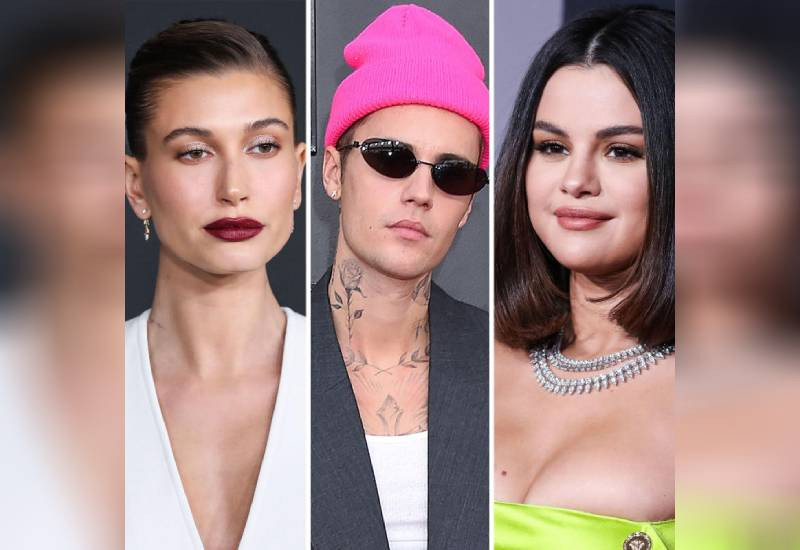 She added that curiosity is normal, suggesting that the distressed woman should ask her boyfriend a positively framed question and avoid pushing the subject too far. A question like; "What went wrong and what do you want to do differently in this relationship?" can't hurt.
Columnist Marin added: "Let me tell you what you already know: getting obsessive about your partner's ex is unhealthy. Tracking down information about the ex only serves to make you feel horrible about yourself. It makes it too easy to get stuck in the comparison trap — judging your body, looks, personality, and life against hers. Then you feel guilty and self-conscious for even stalking in the first place."
And for those, like Selena, who were once involved with someone for a significantly long time- how can they deal with the constant reminders and continue to move on in a healthy way? Peer support network Supportiv advices that recovering from a failed long term relationship requires one to completely disconnect from your ex, understand the stages of grief, feel the emotions and start thinking and focusing on yourself.
"After a break-up, especially a long-term break up, you have to learn what it means to be you outside of a relationship again. You need to return to your home base. Think about what matters to you and what you want," Supportiv writes.
Related Topics