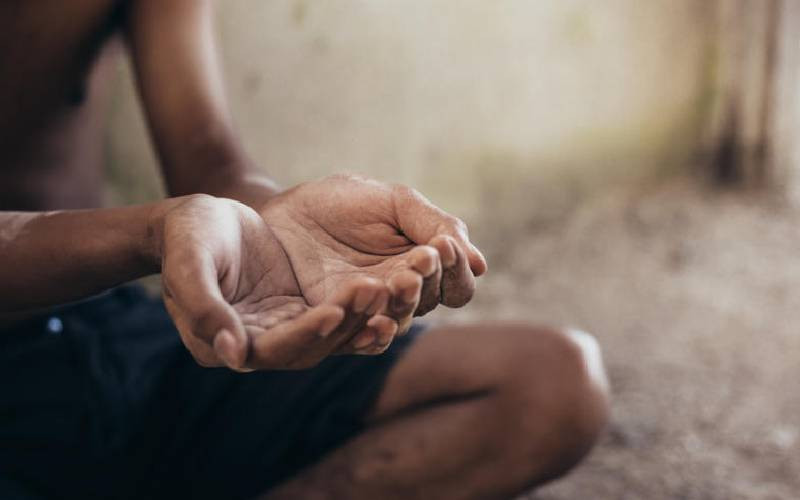 In his address to the COP27 climate change conference in Egypt, President William Ruto emerged as a leading African voice on the subject.
He reminded wealthy countries of their hypocrisy in promising, but never delivering on financing that would help development countries in their mitigation and adaptation strategies against climate change.
He also touted Kenya's stellar record on emissions. More than 90 per cent of our grid is green – that is, power supplied to it comes from hydro, geothermal, solar, wind and other non-carbon sources.
That we are already doing so much to contribute to global reductions of greenhouse gases is a great thing. However, we should maintain a focused understanding that we did not create the problem and should therefore not shoulder too much of the burden.
The historical polluters, most of them wealthy countries, should pay. They should pay for the loss and damage due to climate change that we already experiencing as well as any future adaptation and mitigation strategies.
They should also do their part in subsidizing the research and development that is needed to come up with new green technologies in transportation and power generation. On our end, we should make it very clear that poverty is not a climate strategy and that we are willing to develop our economy by any means necessary.
This is particularly important because in the coming decades many countries will experience climate-related emergencies – including droughts, famines, or floods. The same countries will need fiscal resources to address the emergencies.
If present examples from Nigeria to Pakistan are anything to go by, affected countries will largely be left to fend for themselves. Furthermore, if we are to reduce deforestation, we need energy substitutes for our people that rely on charcoal or firewood.
This means that economic growth and development have to be core ingredients of any climate policy.
Due to the growth and development imperatives, the Government should ignore any proposals whose net is economic stagnation. We are too poor to afford such climate strategies.
The writer is an assistant professor, Georgetown University
Related Topics