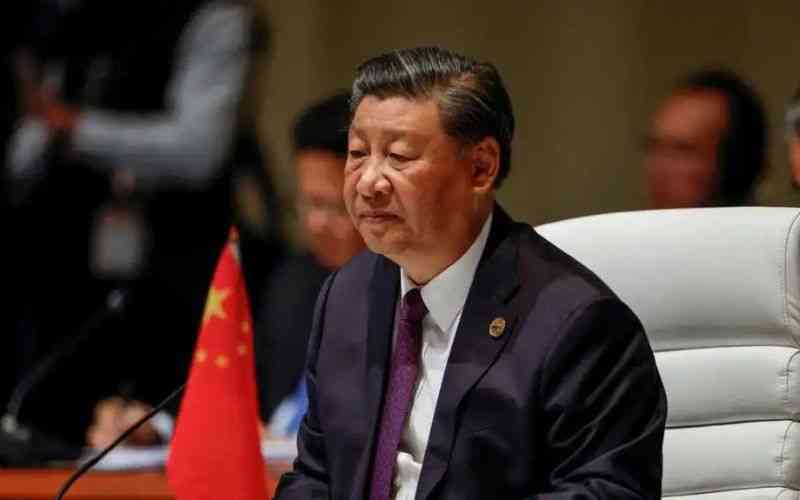 China has reportedly banned central government agencies officials from using iPhones and other foreign devices.
In recent years, China has been promoting local tech companies in a bid to liberate itself from foreign technology.
International news outlets on Wednesday reported that those working in government offices will not be allowed to use foreign devices nor bring them to work.
These orders were given to the staff members in recent weeks via group chats or during meetings.
However, it is not clear how far the ban has spread as China and Apple have yet to respond to the claims.
China provides a huge market for the Apple company.
After the report was published, it was noted that shares in Apple reduced by 3.6 per cent, making it the biggest daily drop to be experienced in a month.
If the reports are true, then Apple products will be added to the list of foreign devices that China has cracked down on because they were seen as suspicious.
In 2021, some government officials were banned from driving Tesla cars into sensitive institutions including a few government facilities.
The move, if confirmed, will also add to the escalating Sino-US tech tension, as Washington has already imposed strict restrictions on the export of cutting-edge chip while Beijing restricts shipments from US firms.
Additionally, the US has imposed bans on Huawei Technologies and the short video platform TikTok, owned by China's ByteDance, over concerns that the Chinese government could be gathering information.
Related Topics